Sign ups for our 2017 Rec Season are now open to all. Click on Registration tab above.

Sign up & pay in full before Dec.31, 2016 and receive a $20 discount.(10U-16U only!!)
A $25 late fee will be charged if registered after January 23, 2017 Sign up early and save $$$...
Registration System: All Registration Forms Must be done ONLINE ONLY!!!! Payments may be made online or at a Jersey Fitting. jersey fitting dates TBD.  Our registration system is exactly like last year. This will improve our great community and make it easier for us to manage our teams, clinics, and tournaments. Unfortunately it means all the new parents will need to create a new account and register their girls again. Created accounts can be updated.


Free Clinic in December:  East Valley will be hosting a free clinic so dust off those cleats, gloves and be ready. Date and Times coming soon. 
Important dates for 2017:
January 21, 2017- Evaluations (Must be registered to be evaluated)
March 4, 2017- 25th year anniversary BBQ.


March 11, 2017- Opening day & Picture Day. (NO GAMES)
Pictures from our 2016 Fall Travel teams.
16U-NAVARRO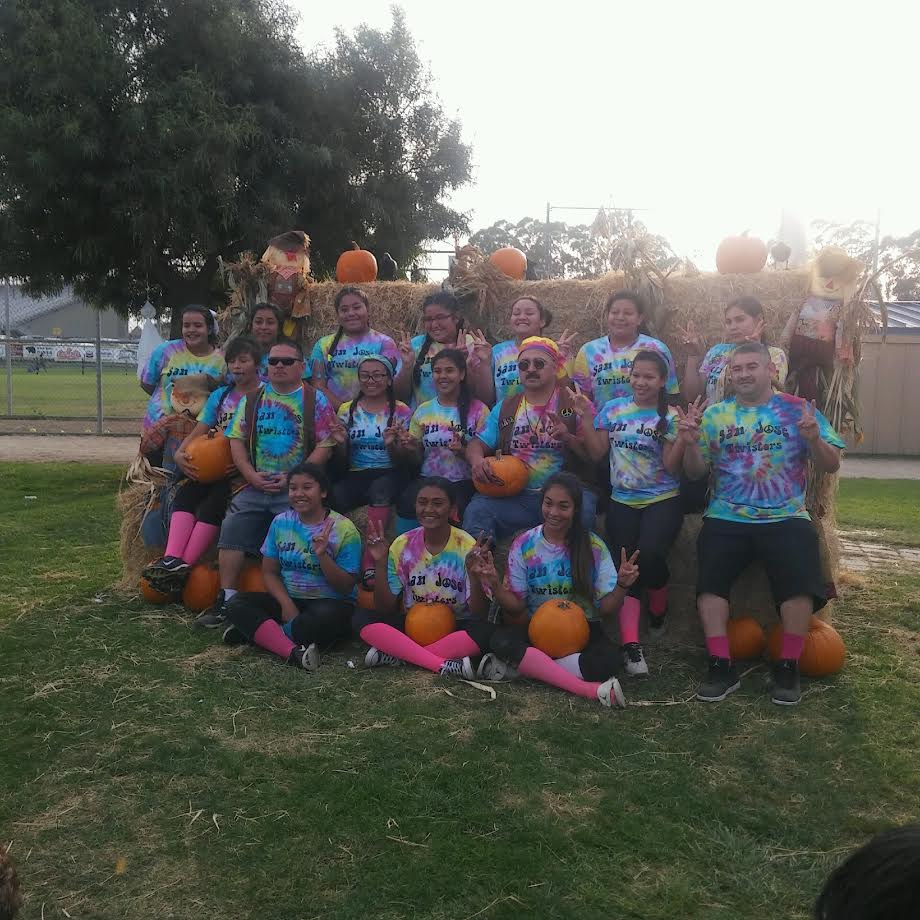 10U-MOSER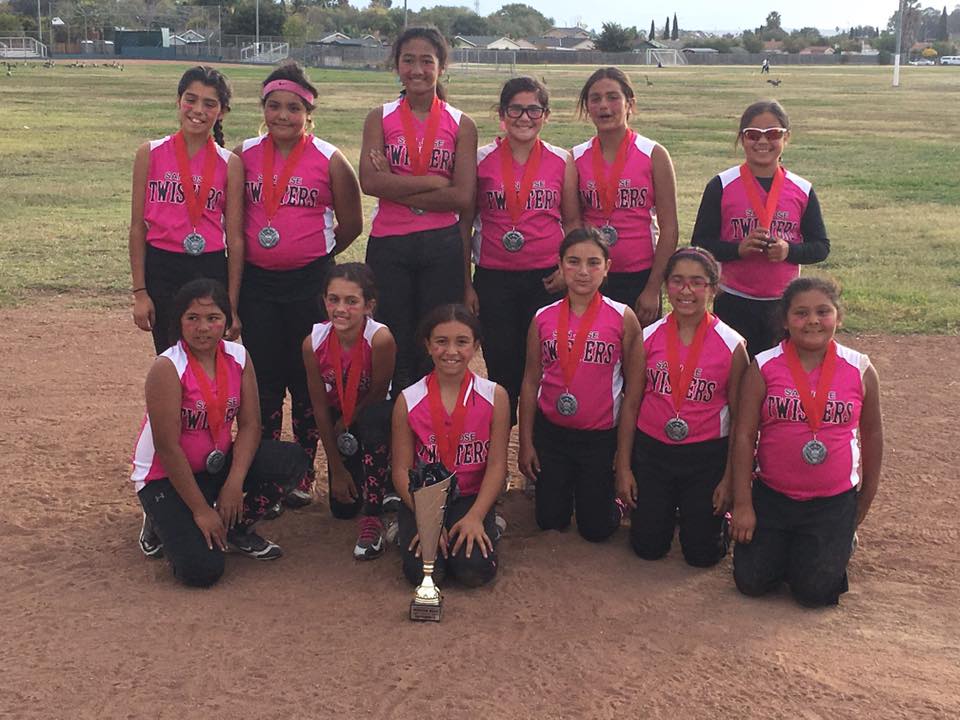 10U-GARCIA



Want to play? Get in touch!
If you would like to join our league next season, sign up or contact us to find out more information.
Email
robert@eastvalleysoftball.com
Is the game still on?? 
Call 1-408-800-4116
Connect with us: