Interested on helping out the board this upcoming year?   Email me at robert@eastvalleysoftball.com
Want to join the fun?  Sign ups for our 2017 Rec Season are coming soon.  Please keep checking website for dates and times.

Pictures from our 2016 Fall Travel teams.
16U-NAVARRO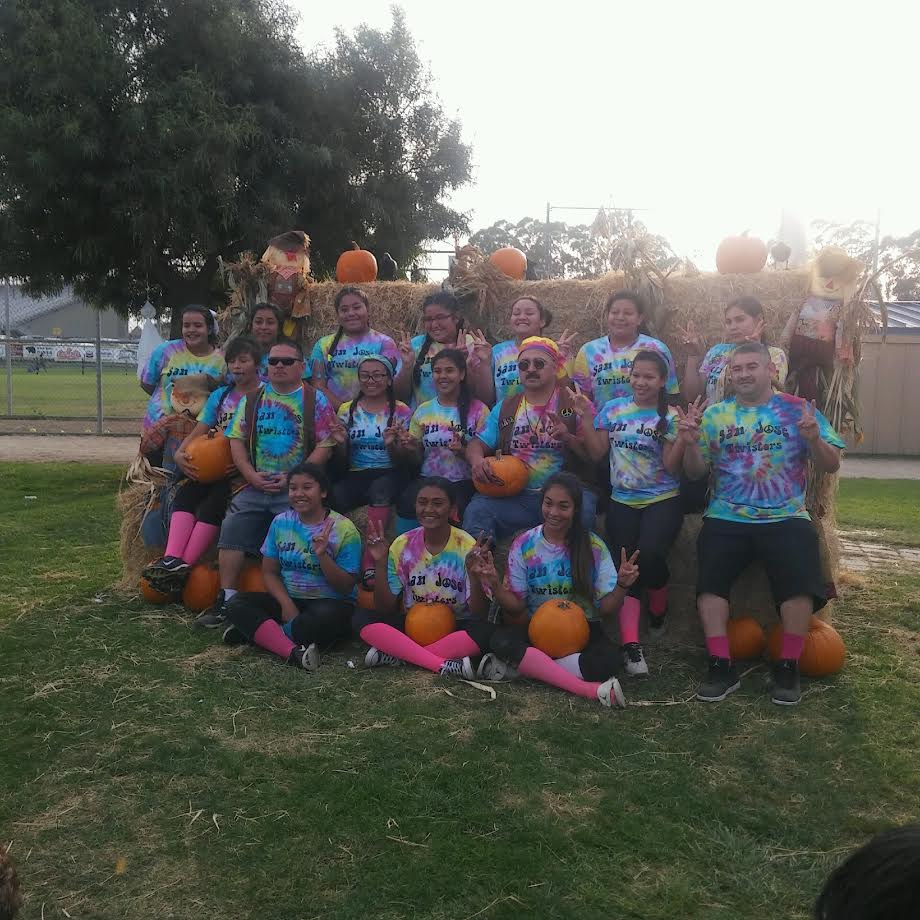 10U-MOSER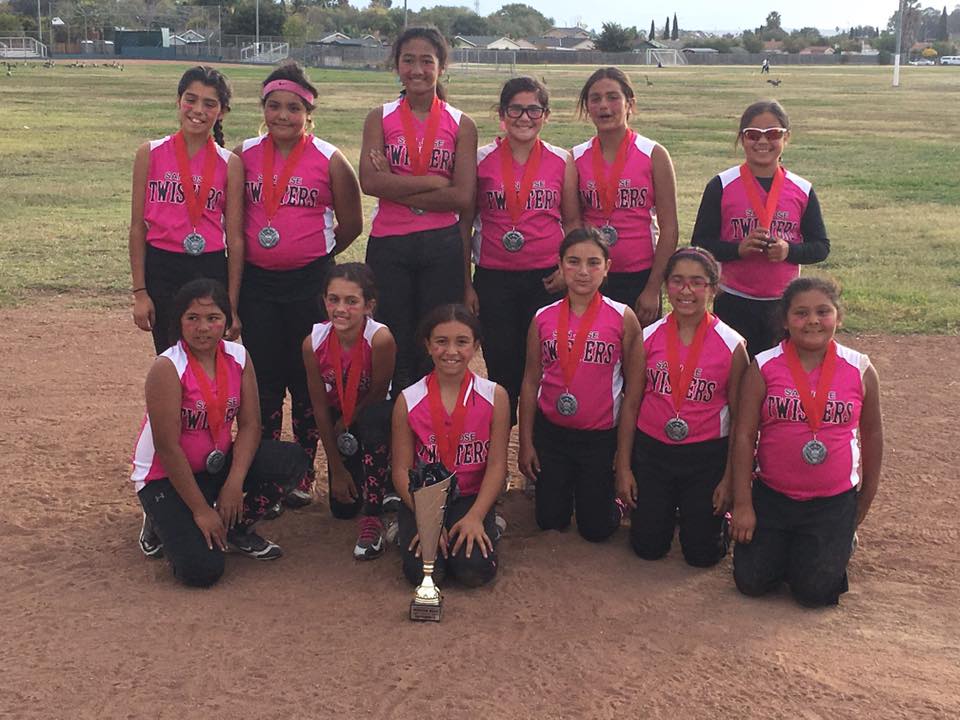 10U-GARCIA



Want to play? Get in touch!
If you would like to join our league next season, sign up or contact us to find out more information.
Email
robert@eastvalleysoftball.com
Is the game still on?? 
Call 1-408-800-4116
Our League Enjoys:
�???�??�?�·         8 Week Seasons Including Playoffs
�???�??�?�·         Equipment & Facilities Provided
�???�??�?�·          Umpires 
�???�??�?�·          Meet new friends
*         FUN FUN AND MORE FUN!!
Connect with us: