Congrats to our 8U San Jose Twisters for taking 1st place in the Strawberry Jam Tournament in Watsonville this past weekend.  Great job girls.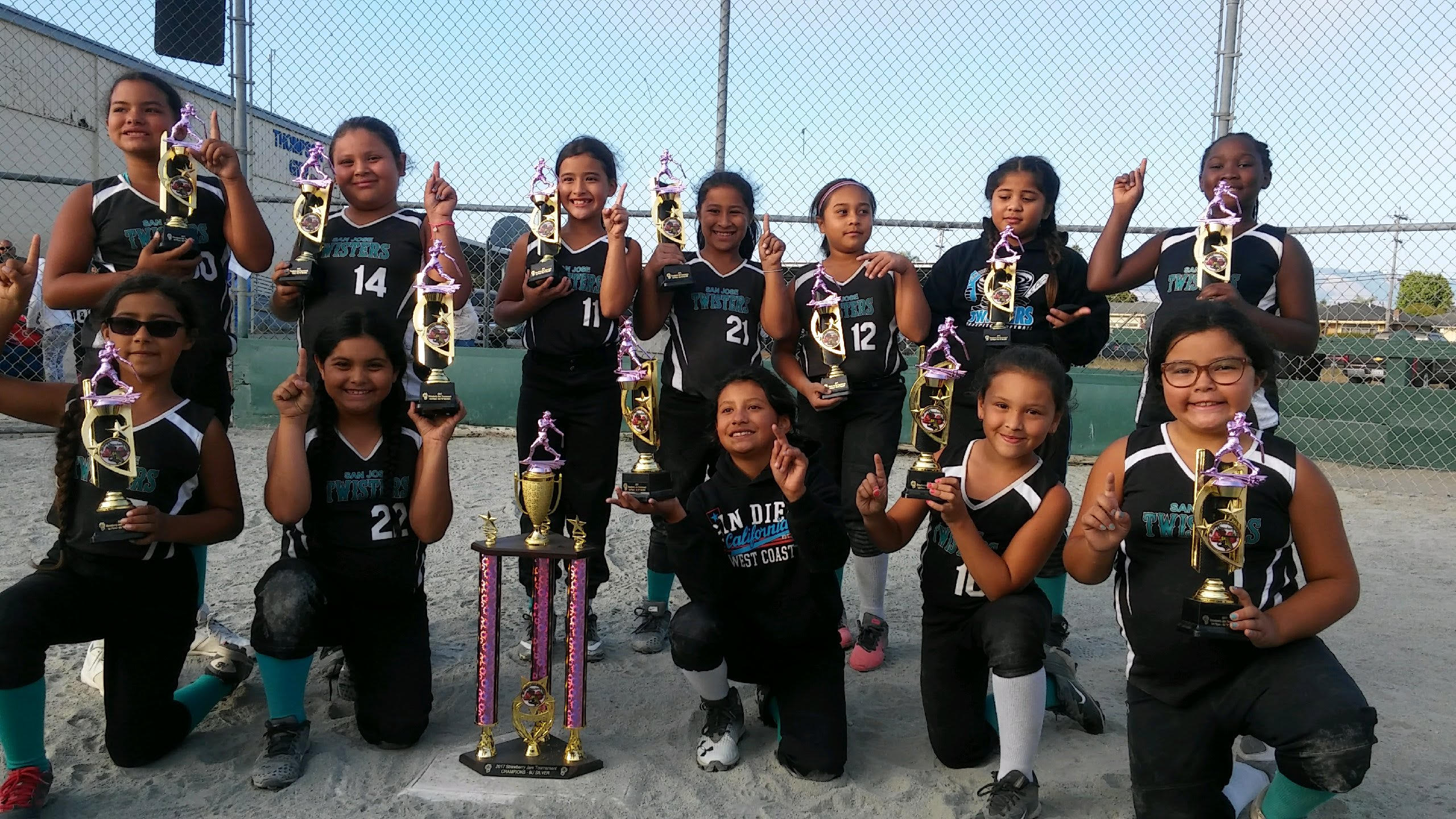 *******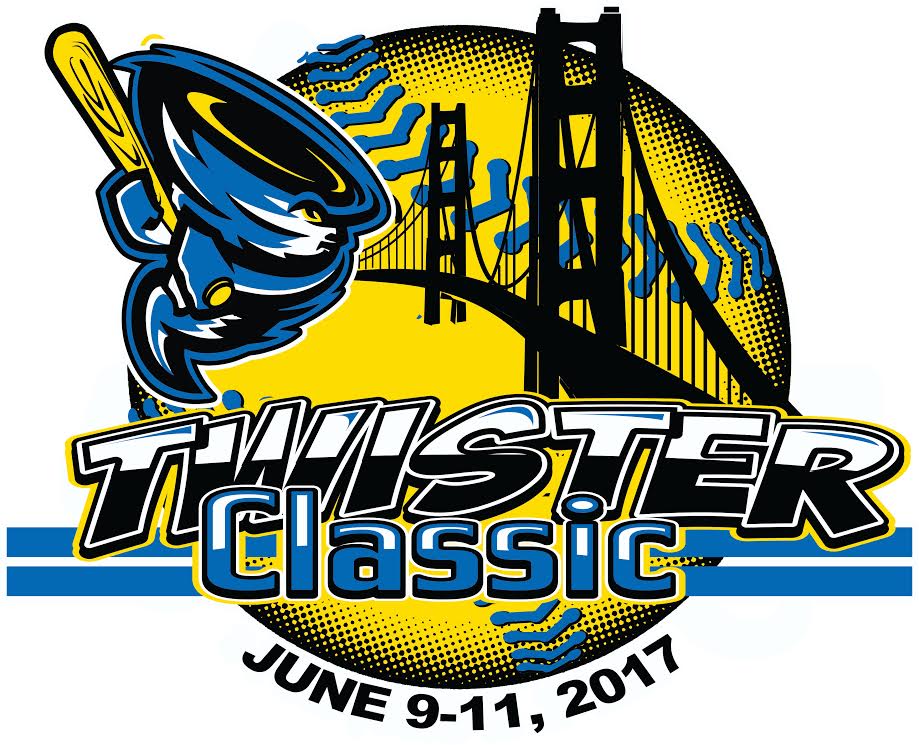 We would like to thank all teams that participated in this years Twister Classic.  Hope to see you all next year!!
2017 Twister Classic Champions!!

10UC Gold Bracket- SAN MATEO SLAMMERS

10UC Silver Bracket- PALO ALTO HEAT
10UB- BURLINGAME FLAMES

12UB- OAKLAND VIPERS
12UC Gold Bracket- SUNNYVALE SHOCKWAVE
12UC Silver Bracket- BURLINGAME FLAMES
10UC Gold Bracket Champions San Mateo Slammers and Runner up Tracy Express.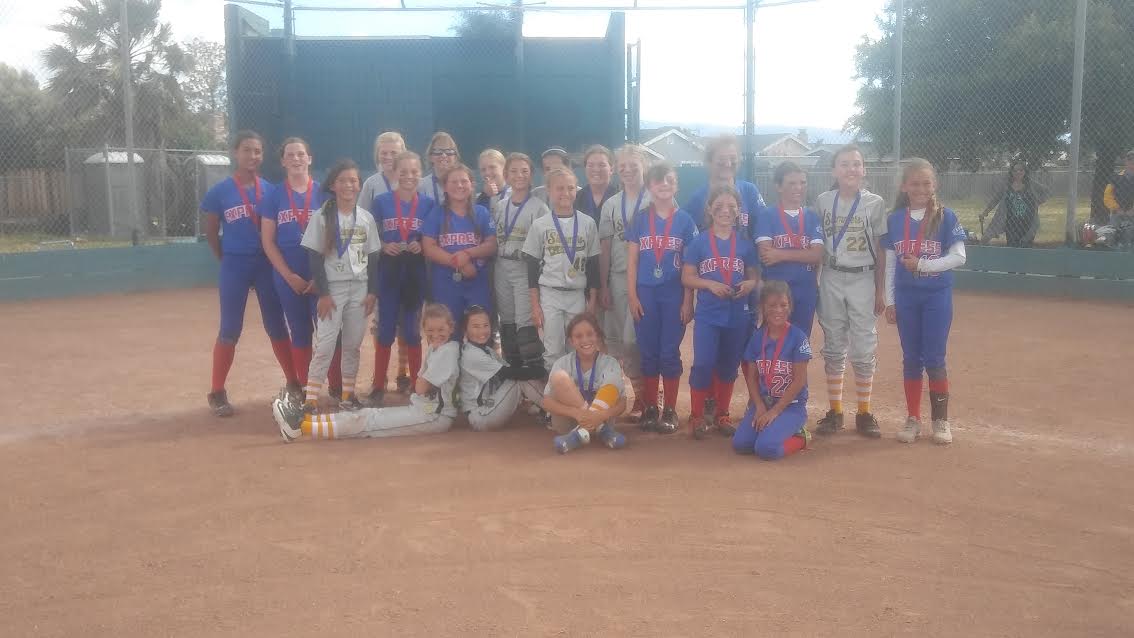 10UC Silver Bracket Champions Palo Alto Heat & Runner up Castro Valley Synergy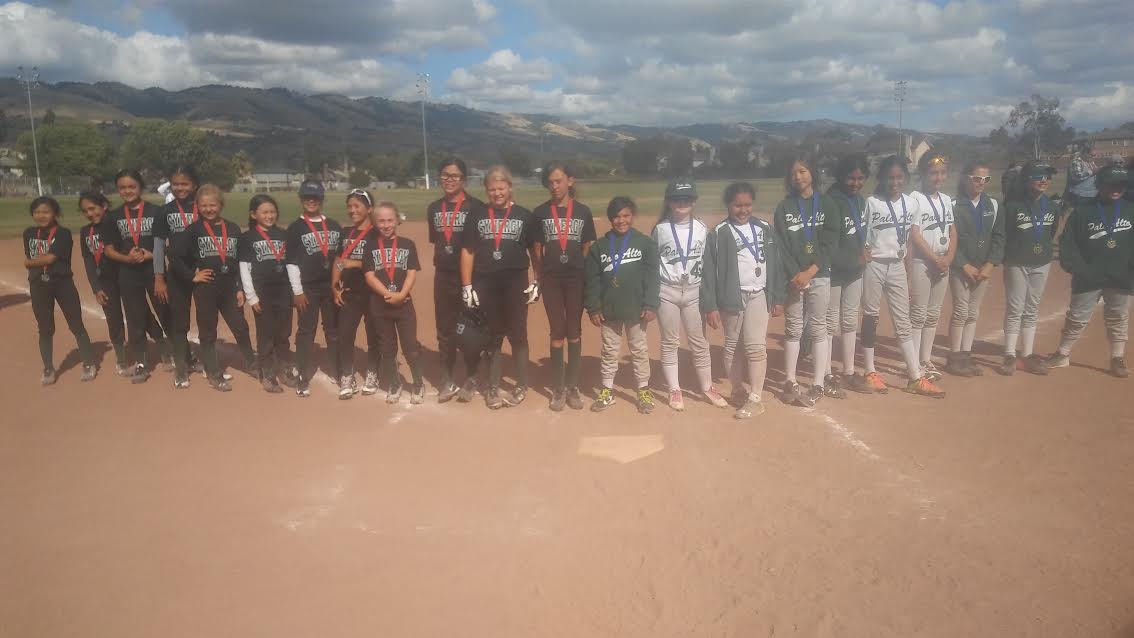 10UB Champions Burlingame Flames & Runner up Mountain View Nova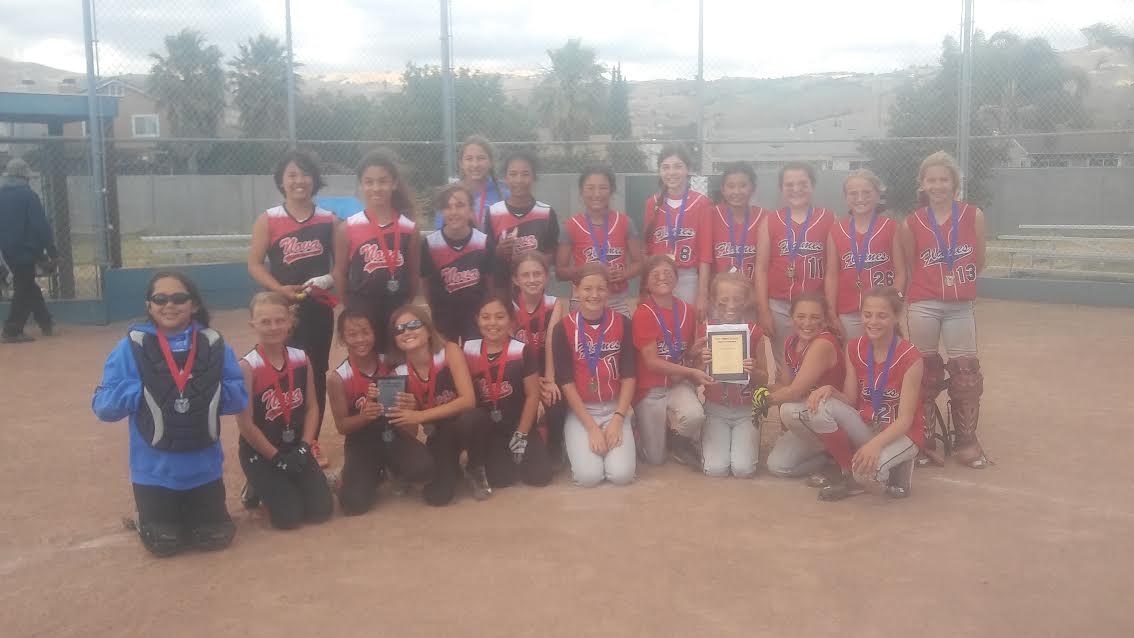 12UB Champions Oakland Vipers & Runner up West Valley Slammers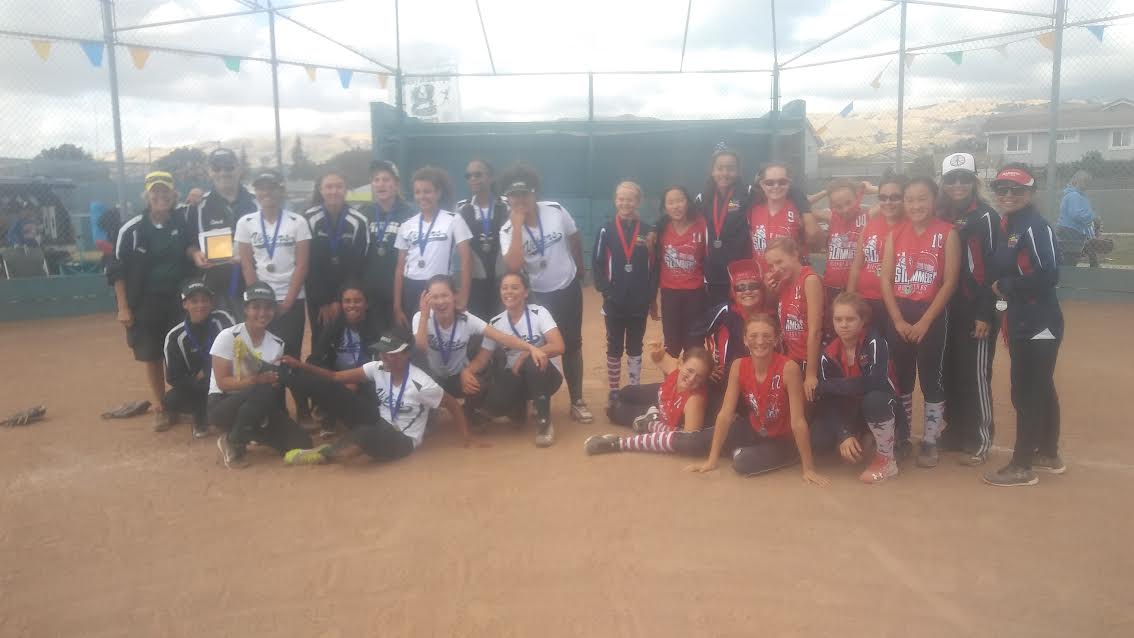 Sunday Brackets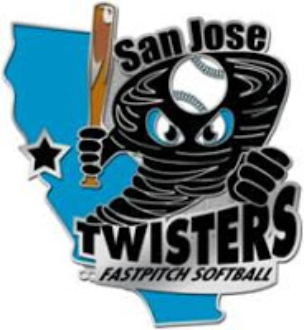 S