Our 14U and 12U Fall Teams are still looking for players.  If interested please email:
 robert@eastvalleysoftball.com  to set up a private tryout.

Last tournament of the summer season for all Twisters and it was a good one.  All teams came home with hardware..

10u Urias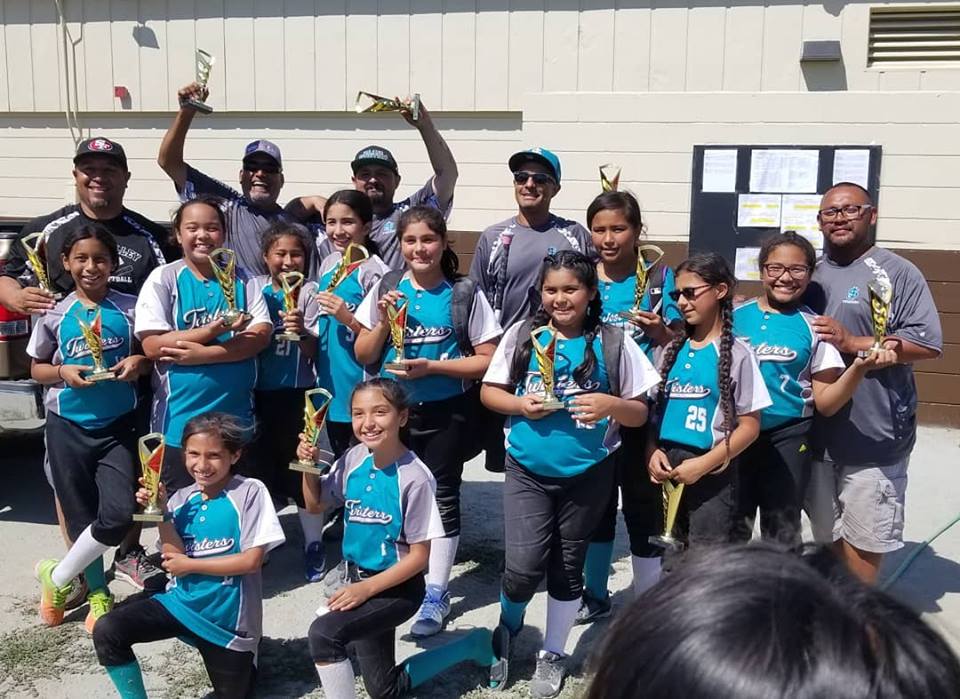 10U Ramos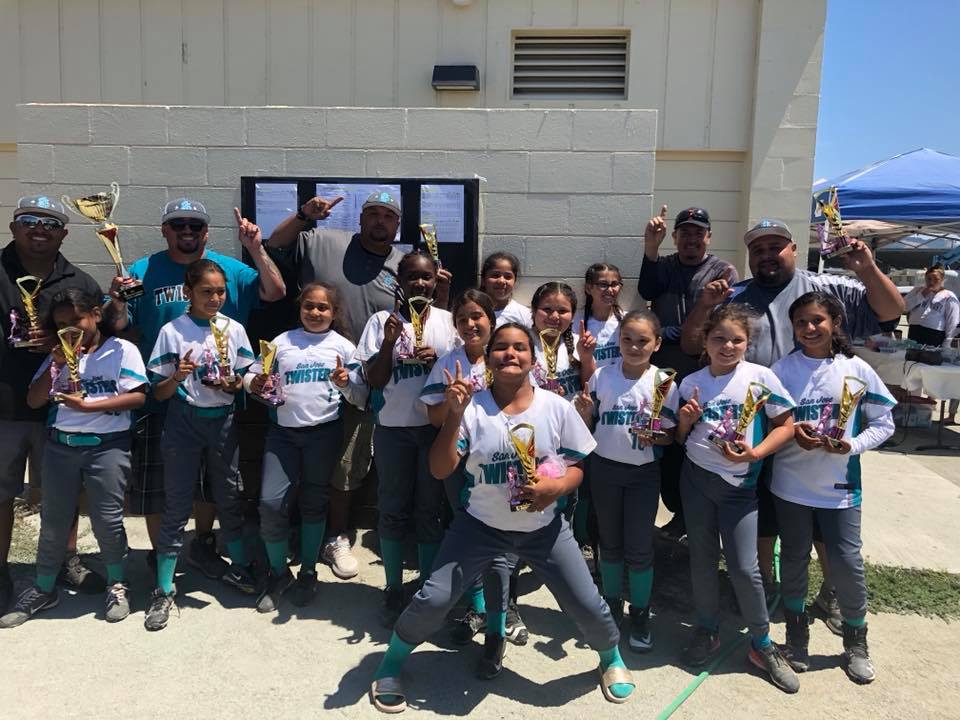 12u Huerta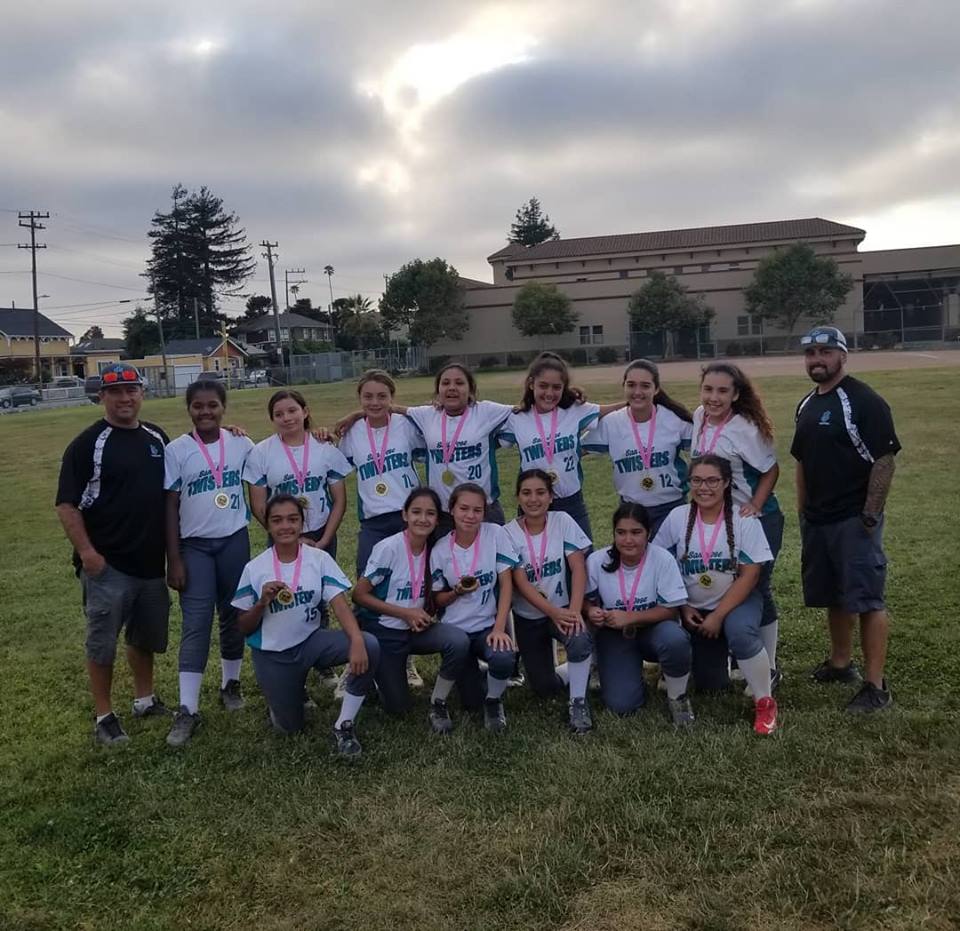 14u Navarro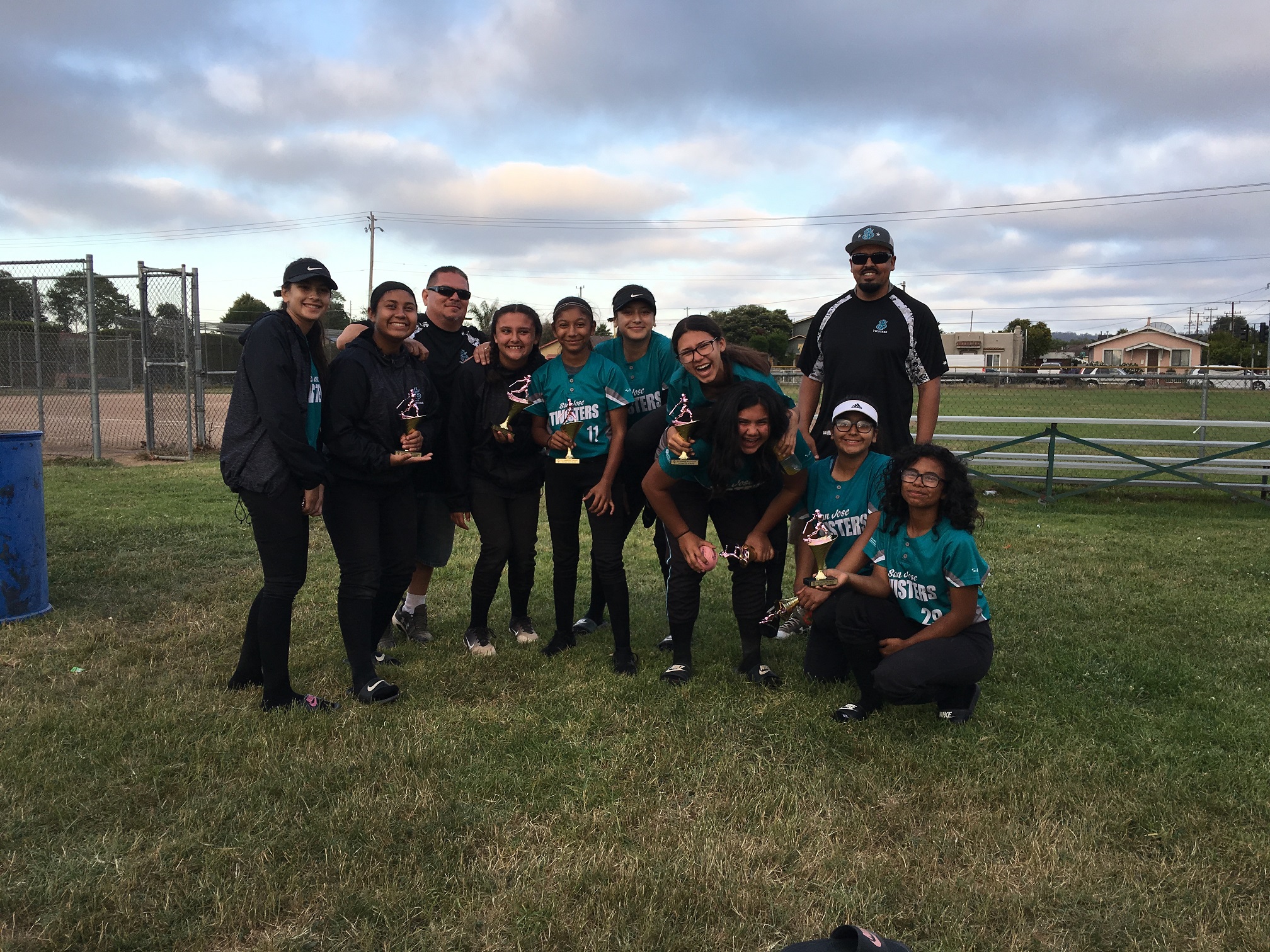 Up next?! Fall Ball.

SUMMER BALL HAS OFFICIALLY STARTED!!!
Congrats to lour 10U-Urias for taking 2nd place in Hollister this weekend! Great job ladies and coaches.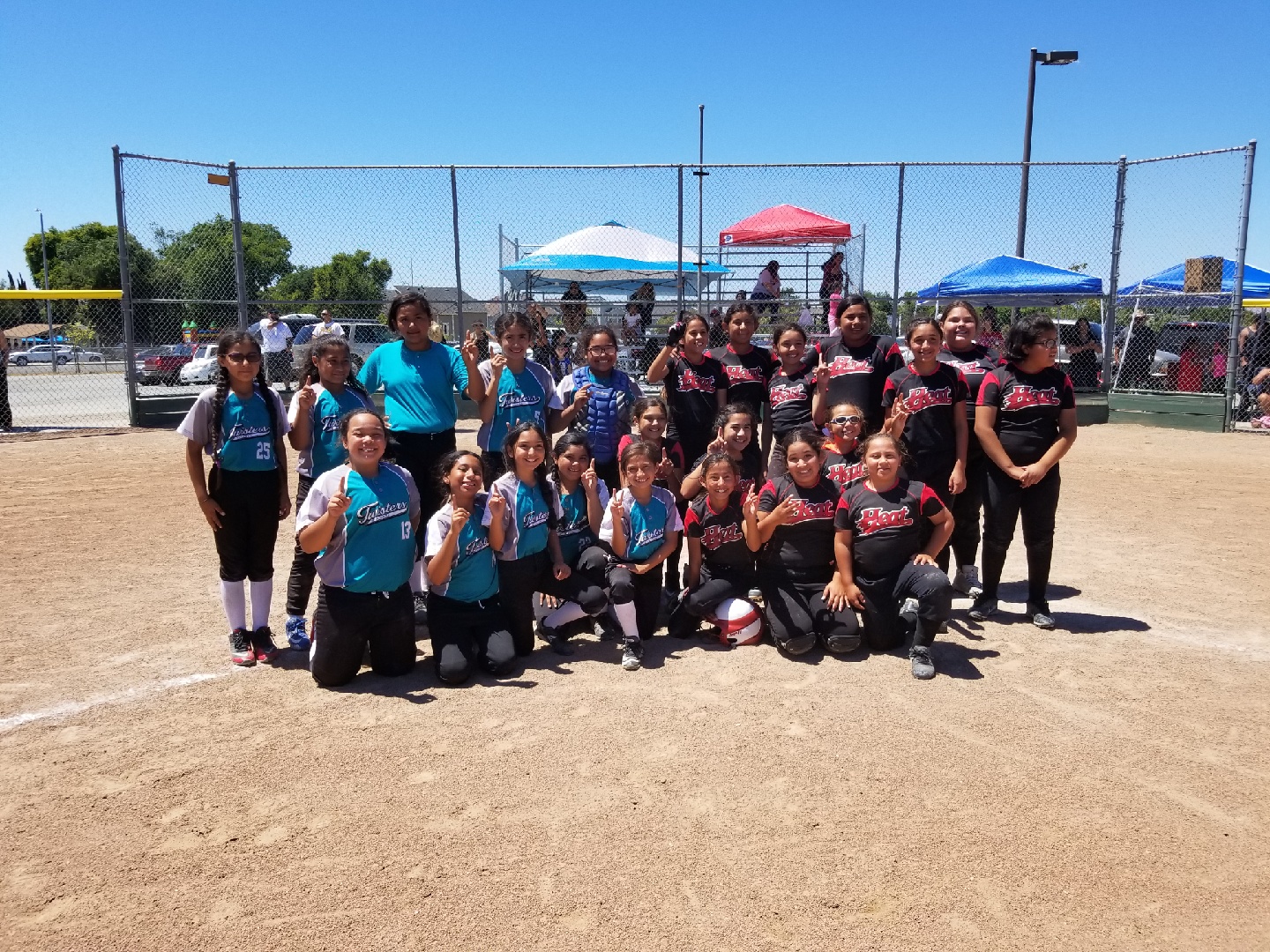 Congrats to our 8U Colin for also taking 2nd place in Hollister this weekend as wel!!  Great job girls and coaches!!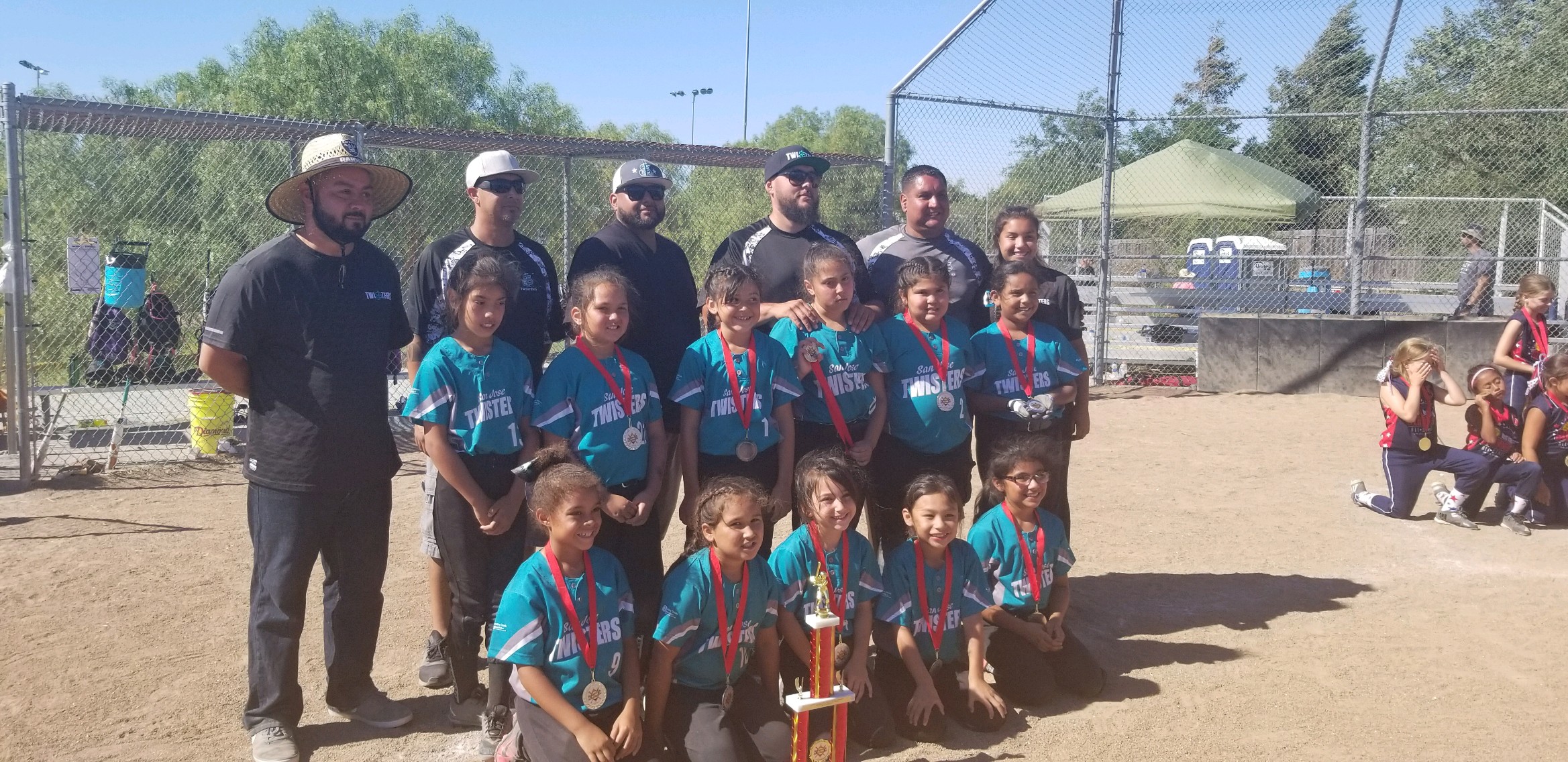 BOTH our 8u Teams went to the SHIP in the Wess Jones tournament. Great job Lil Twisters and Coaches on all your hard work and dedication you put in on this three day tournament.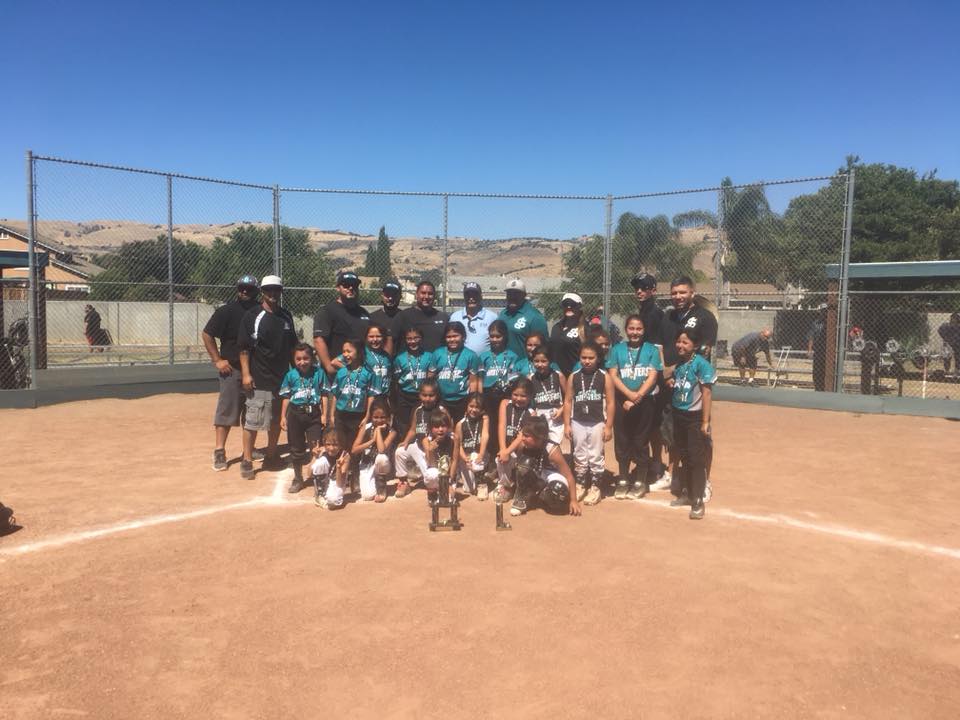 Congratulations to our 10U Ramos for taking 2nd place in Salinas this weekend.  Good job girls and coaches..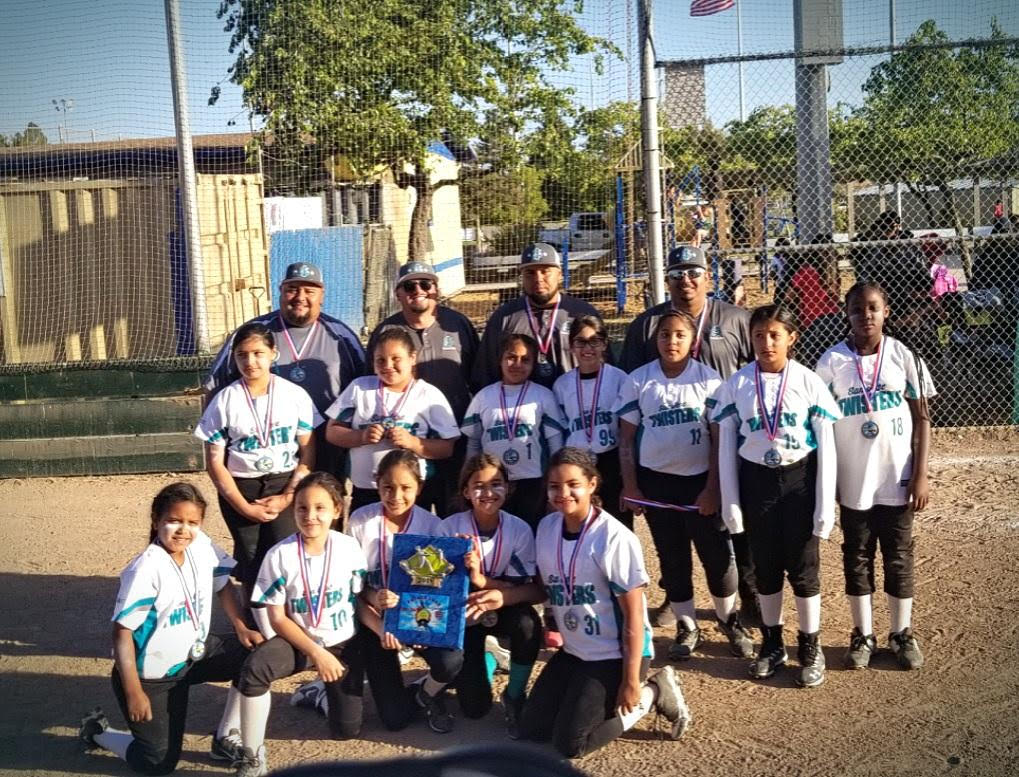 Congratulations to our 12U for taking 1st place in this years Twister Classic. Good job girls and coaches. 12U- HUERTA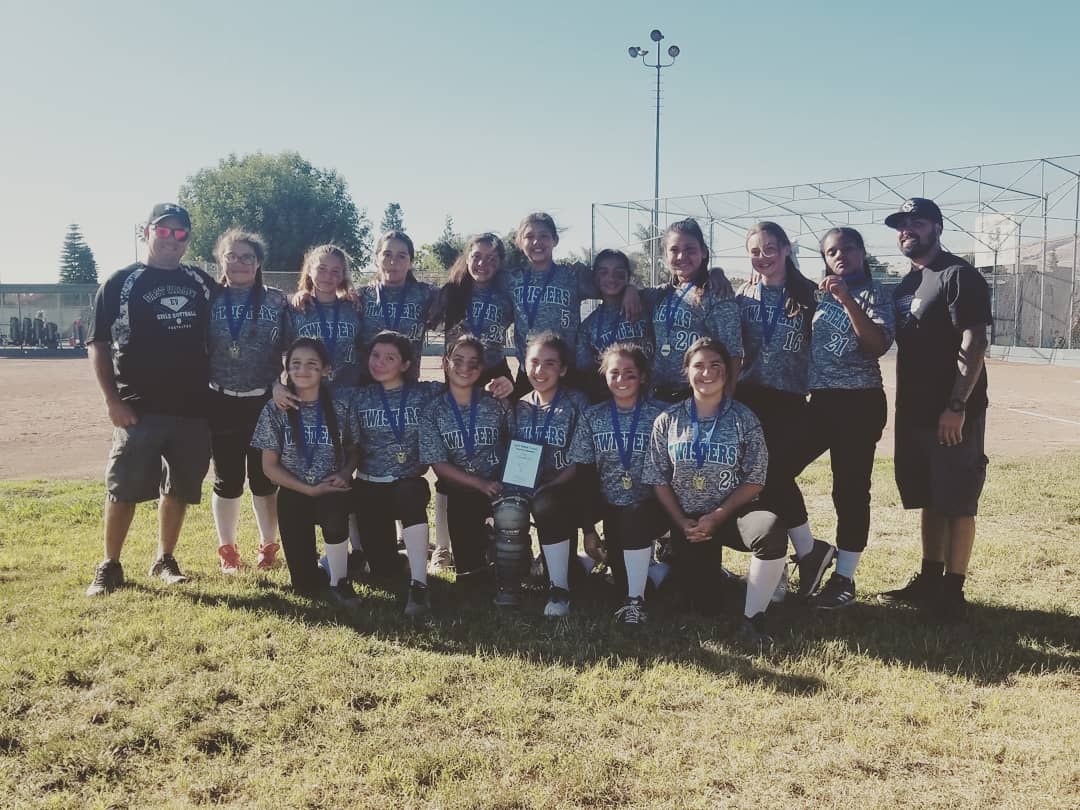 14U- NAVARRO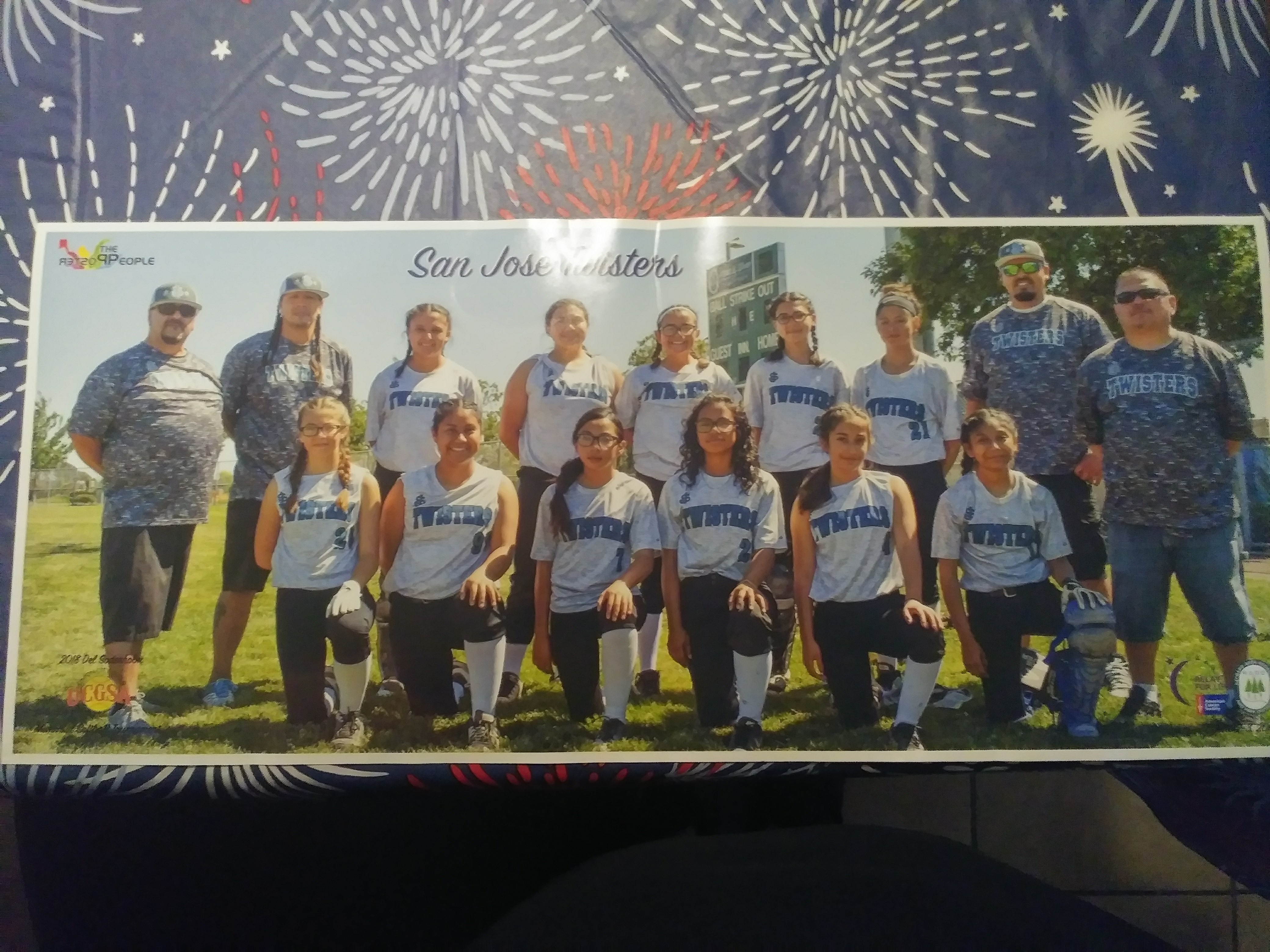 EVSL ... Had a great rec season for 2018 and we brought home some Championships! Great Job Ladies!

Our 14U East Valley Fireballs just brought home the Championship!!! These girls battled all year long and in the end they are officially champions. Doesn't matter how you start it's how you finish and these girls finished strong. Great job ladies.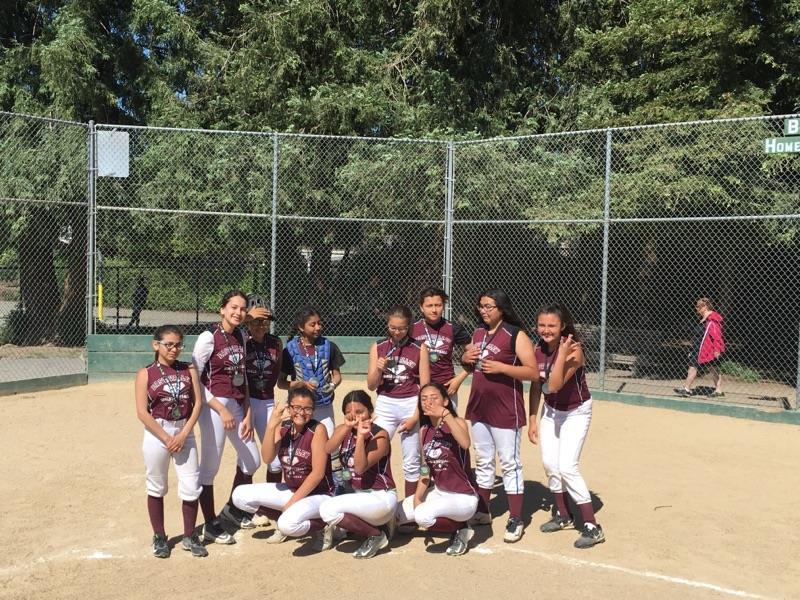 Our East Valley 12u Tsunamis also took home the Championship today! These ladies played some great defense today. It was a great day for our EVSL families and a great way to end our rec season.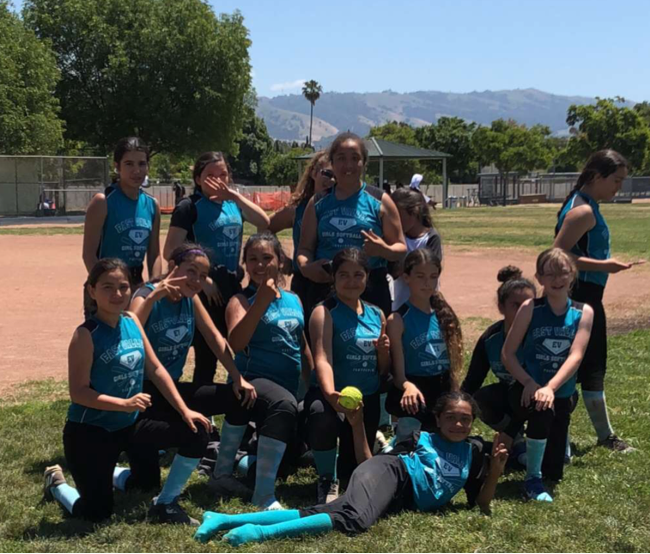 Our East Valley 10u Softball Team also won the Silver Championship in April...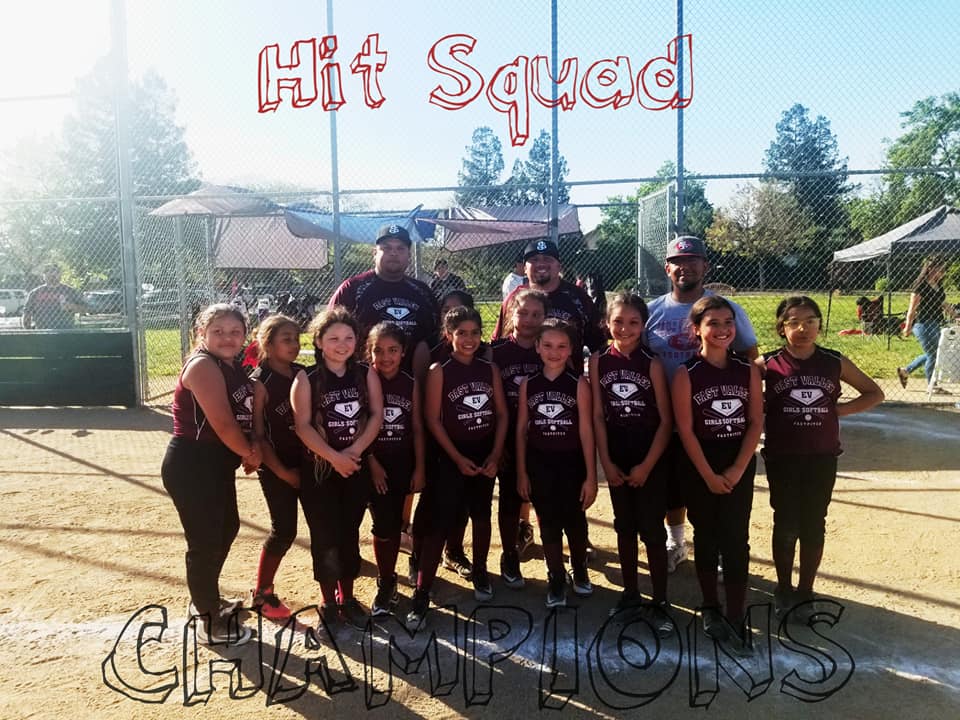 Photos taken from our 2018 Opening Day.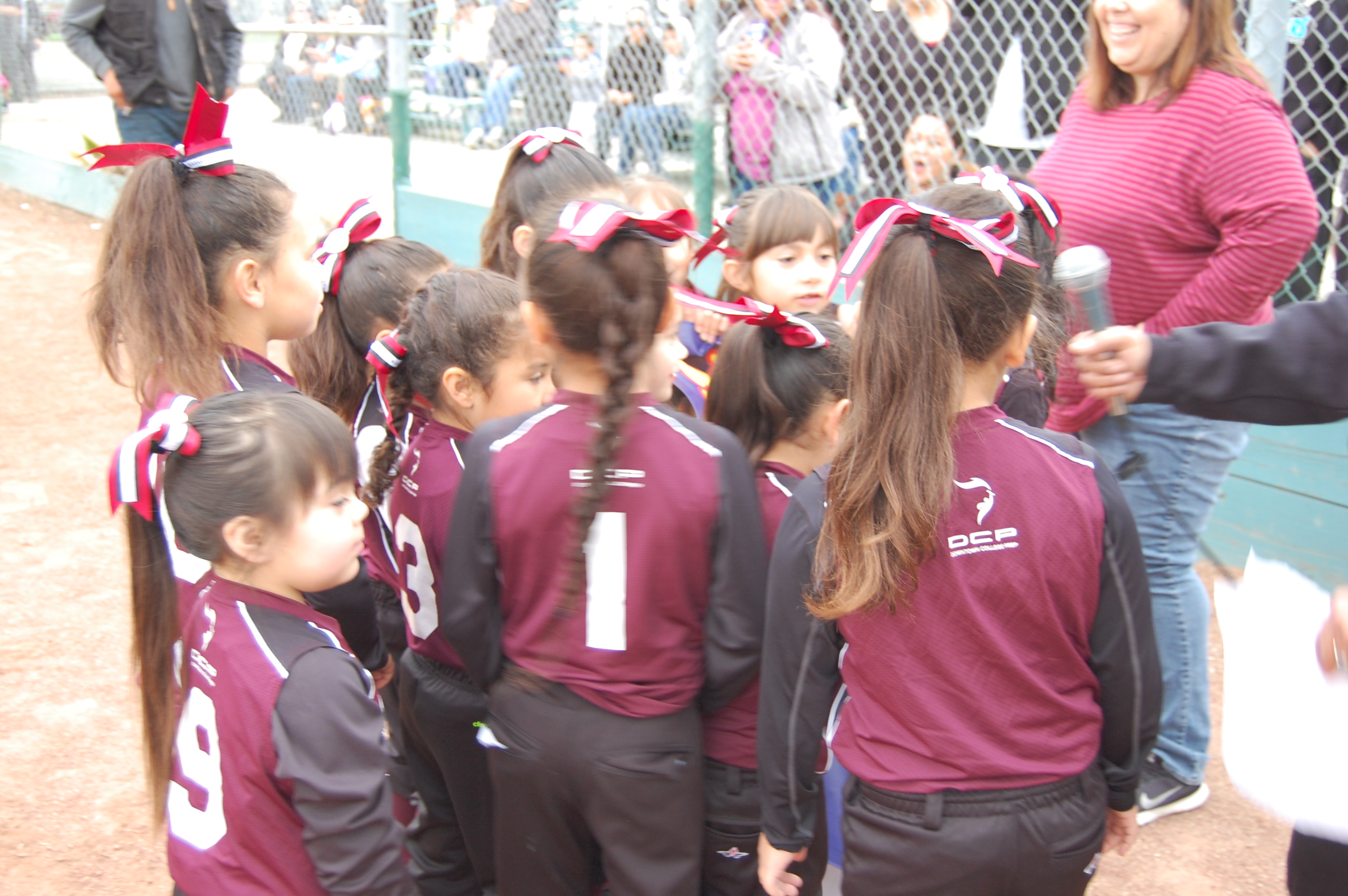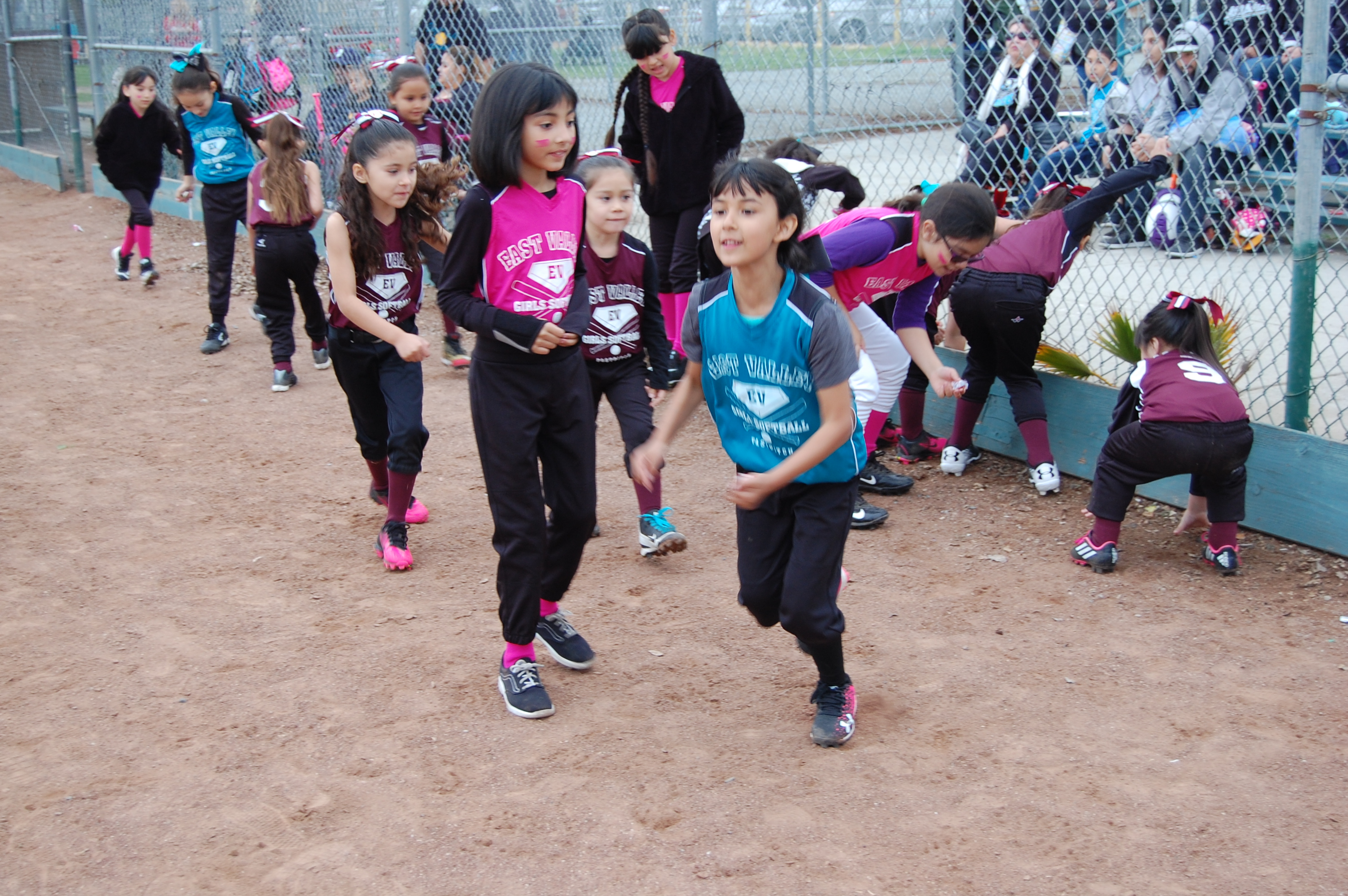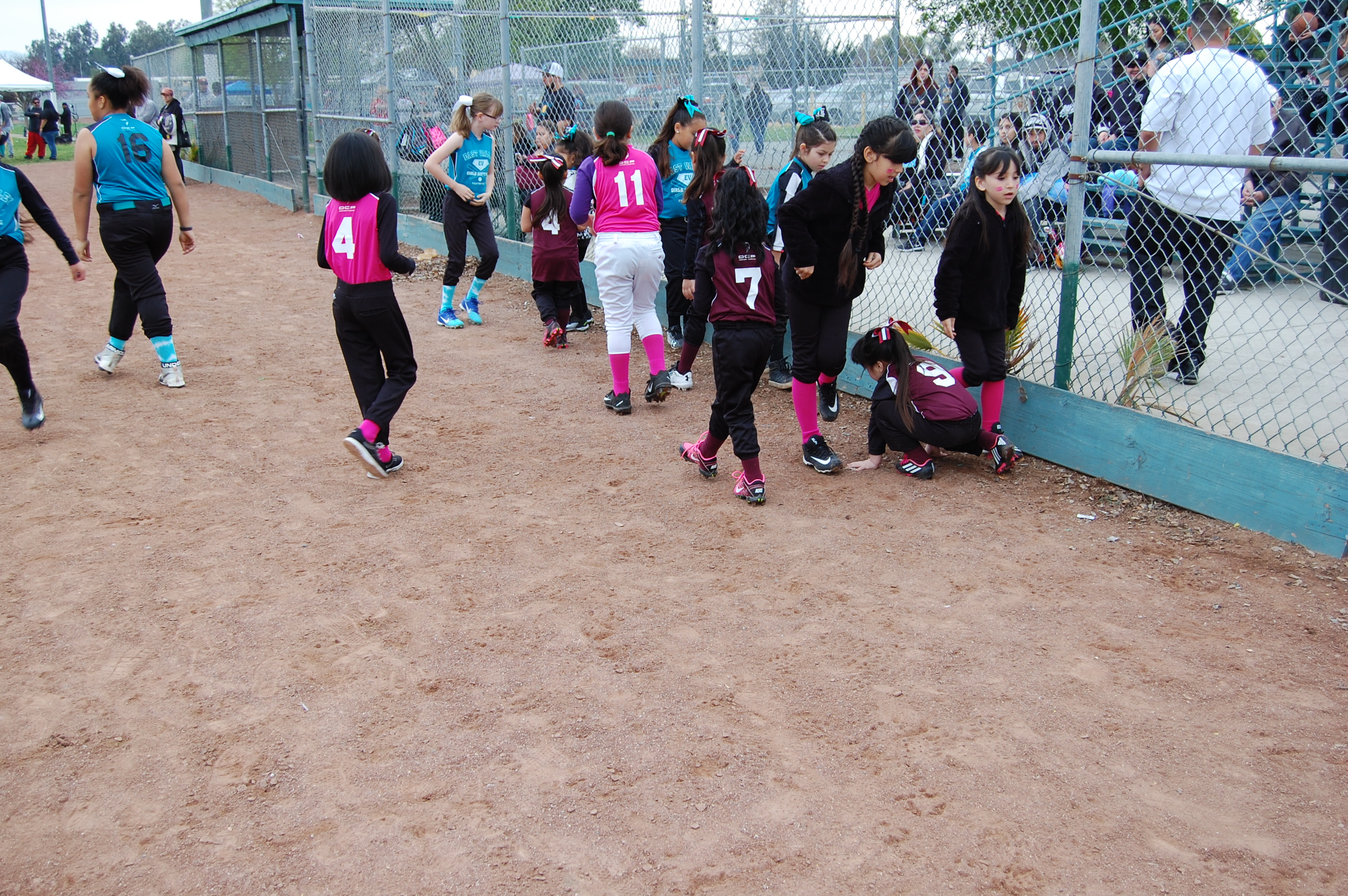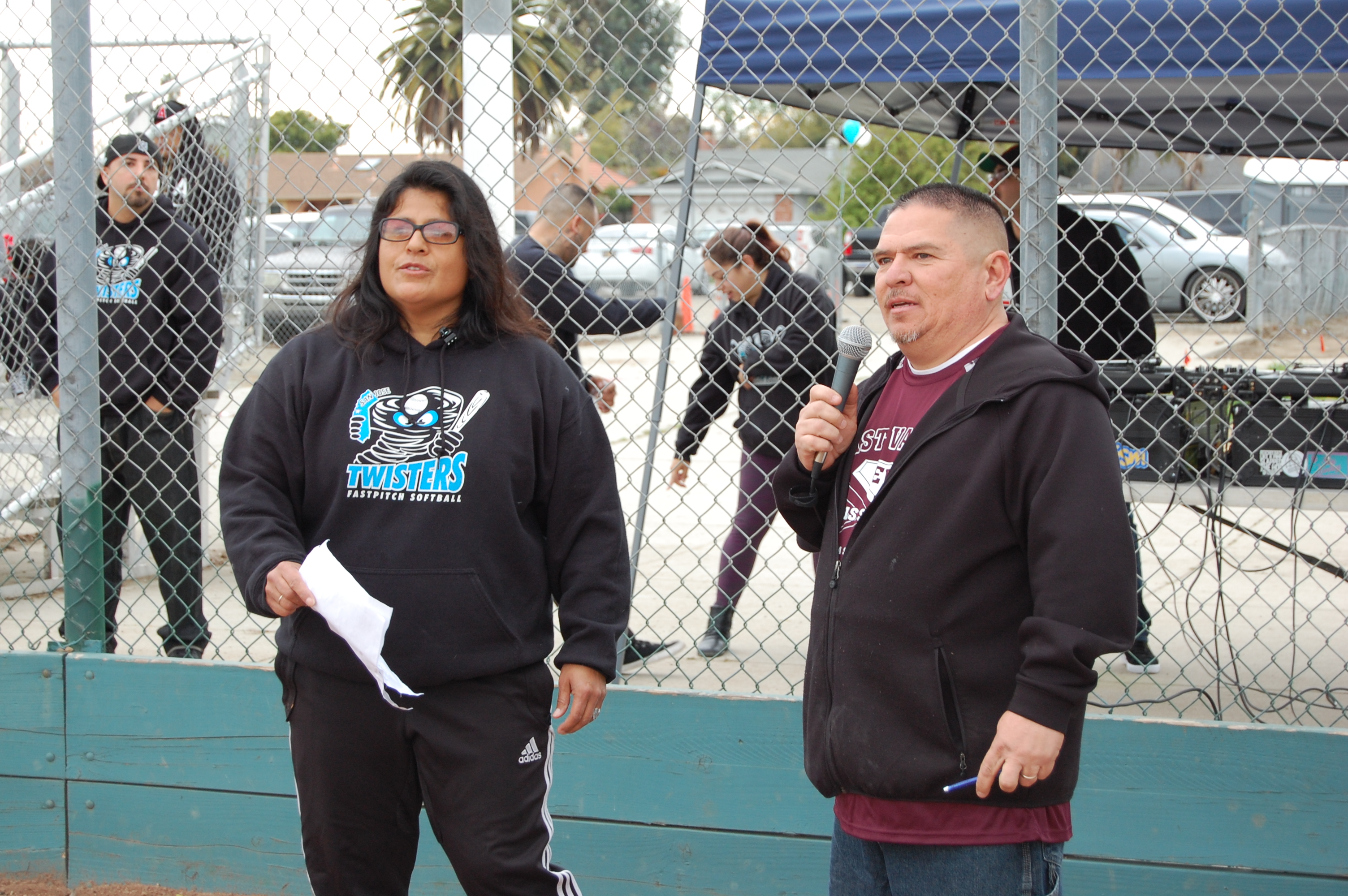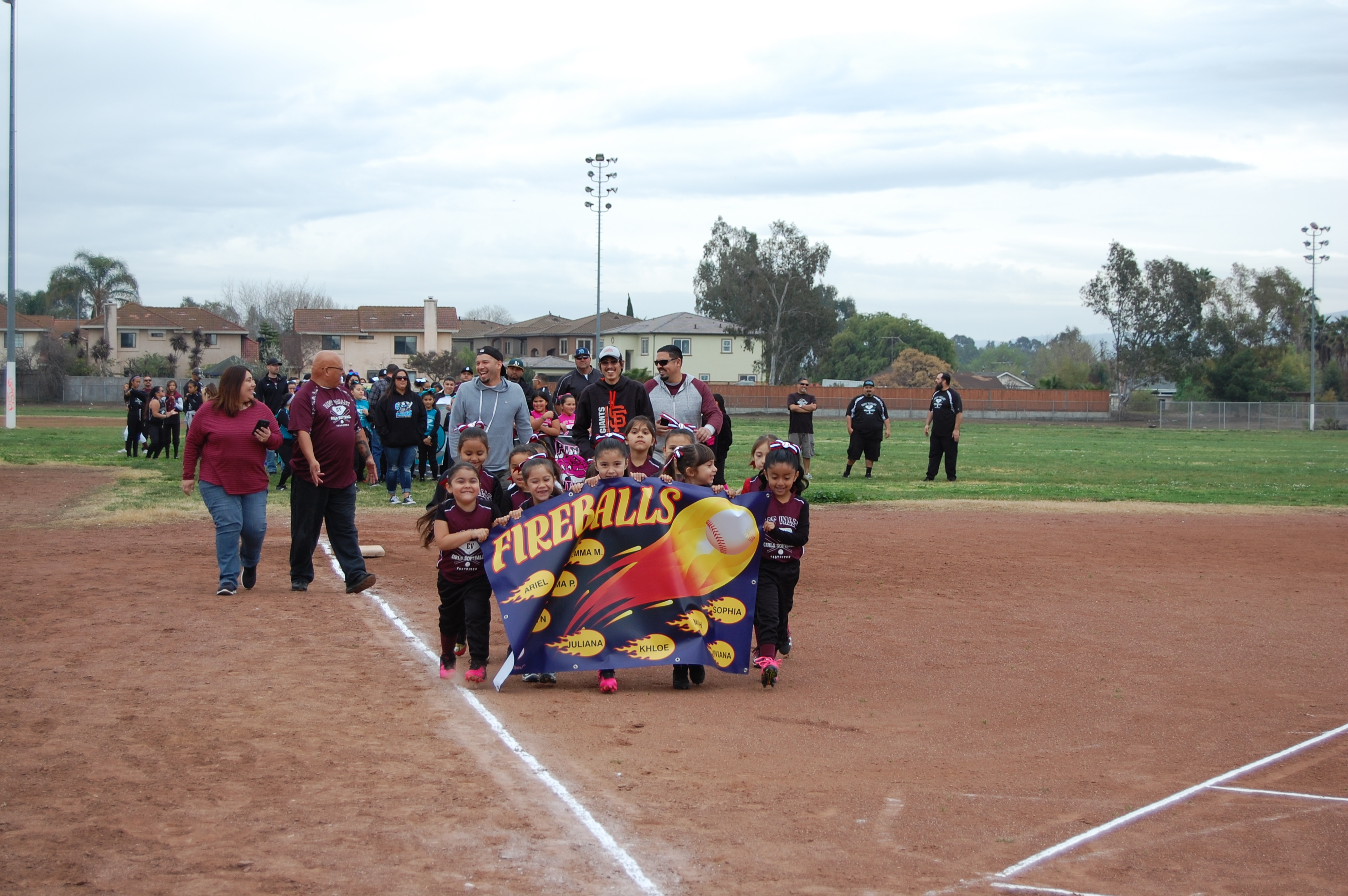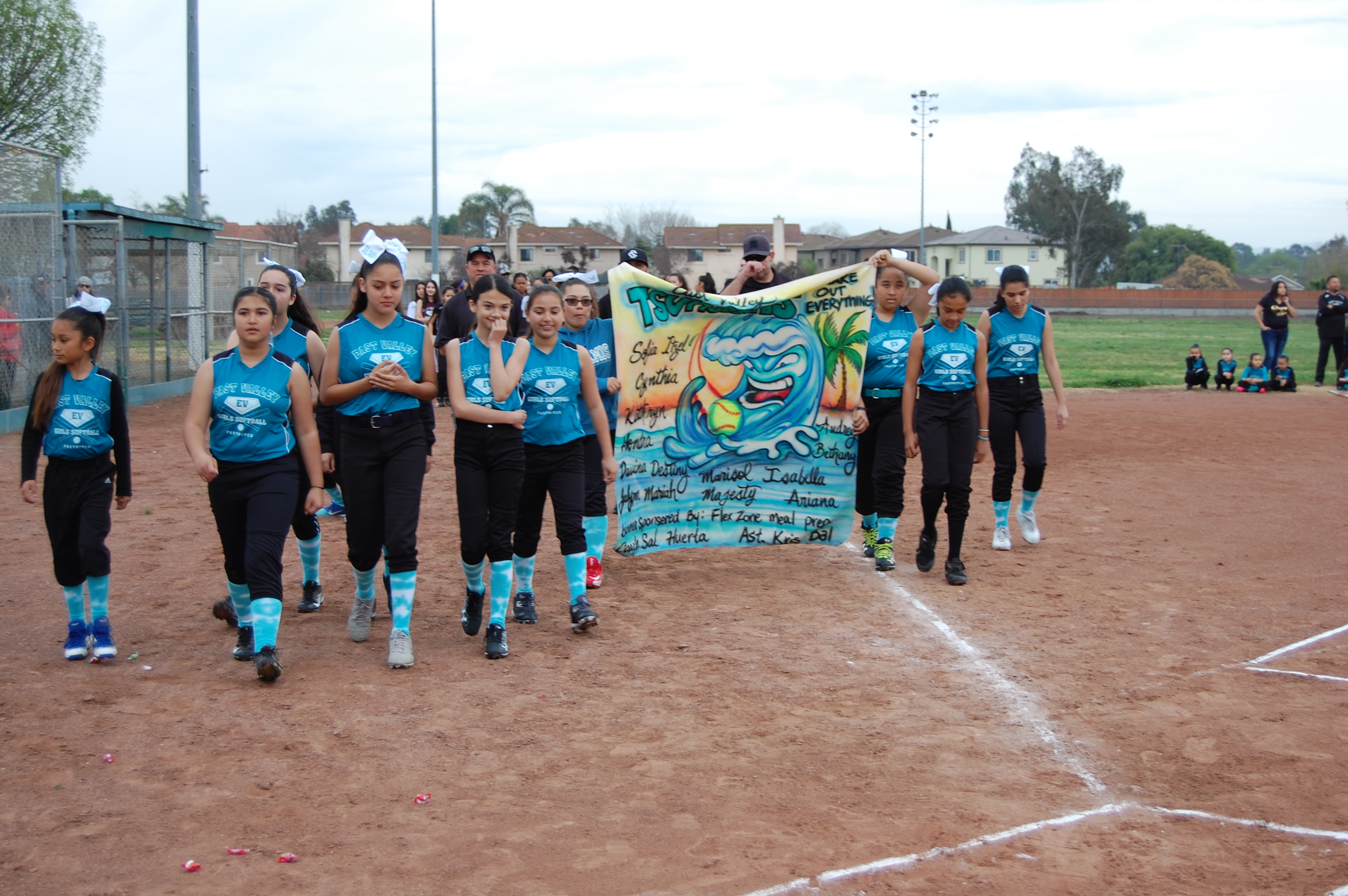 We offer the best experience around in both recreational and competitive Girls Fast-Pitch Softball in East San Jose. 

Who We Are
We've been around for over 25 years and have built up an excellent program that offers one of the best Girls Softball Fast-Pitch experience at the best value.