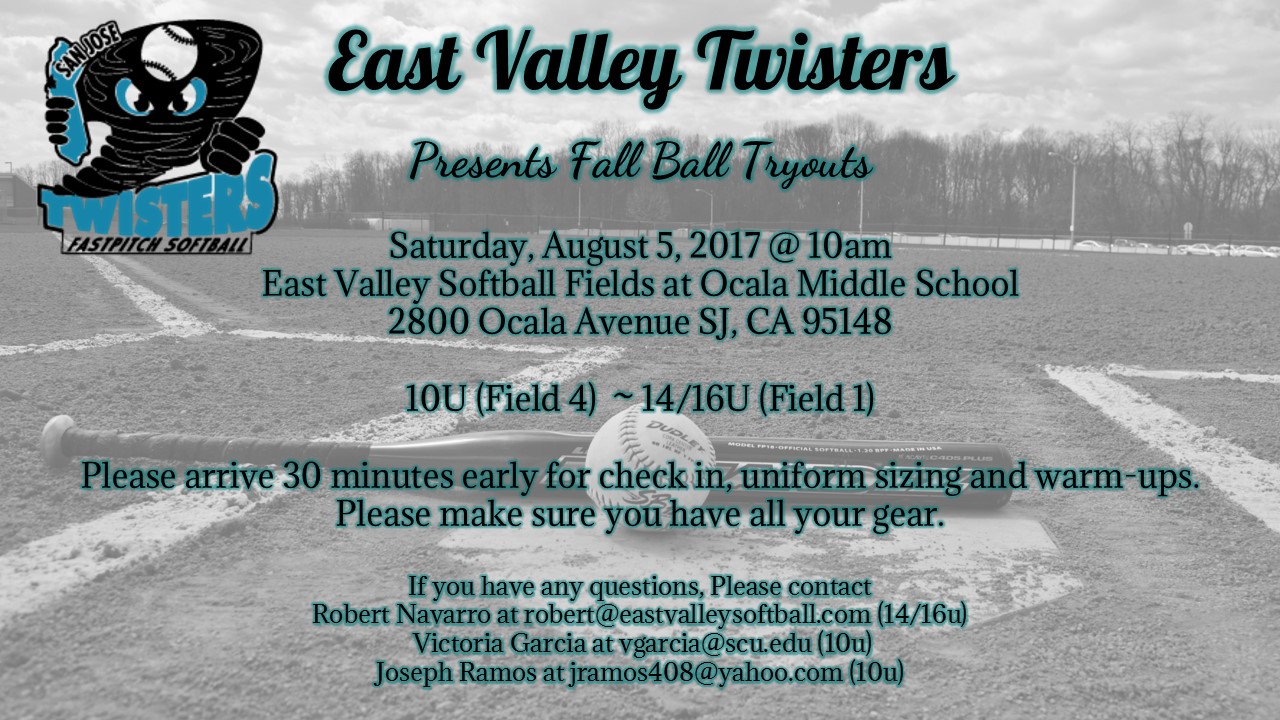 Congrats to our 8U San Jose Twisters for taking 1st place in the Strawberry Jam Tournament in Watsonville this past weekend.  Their smiles says it all!!!!!!!!!!  Great way to end the summer season.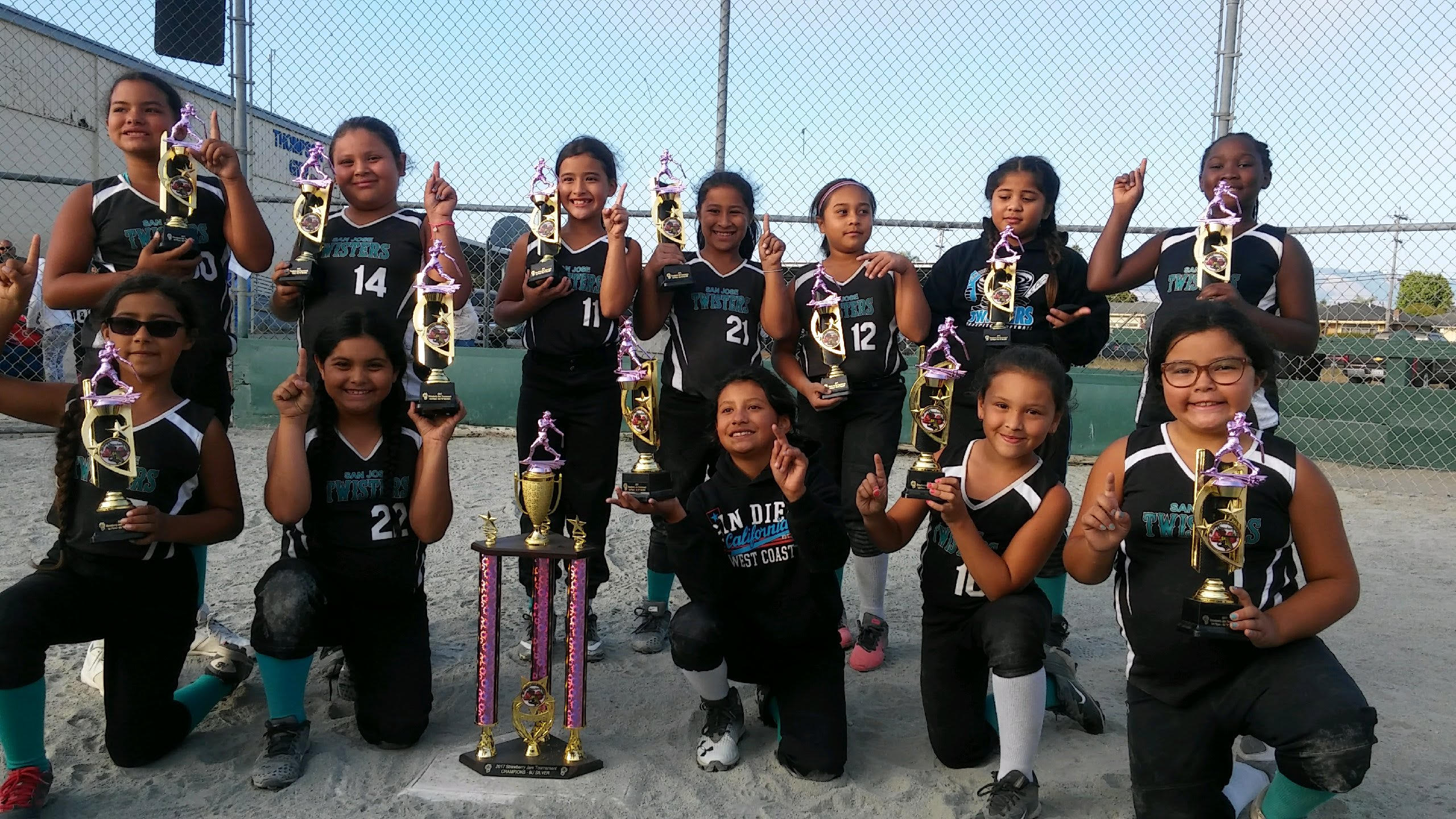 *******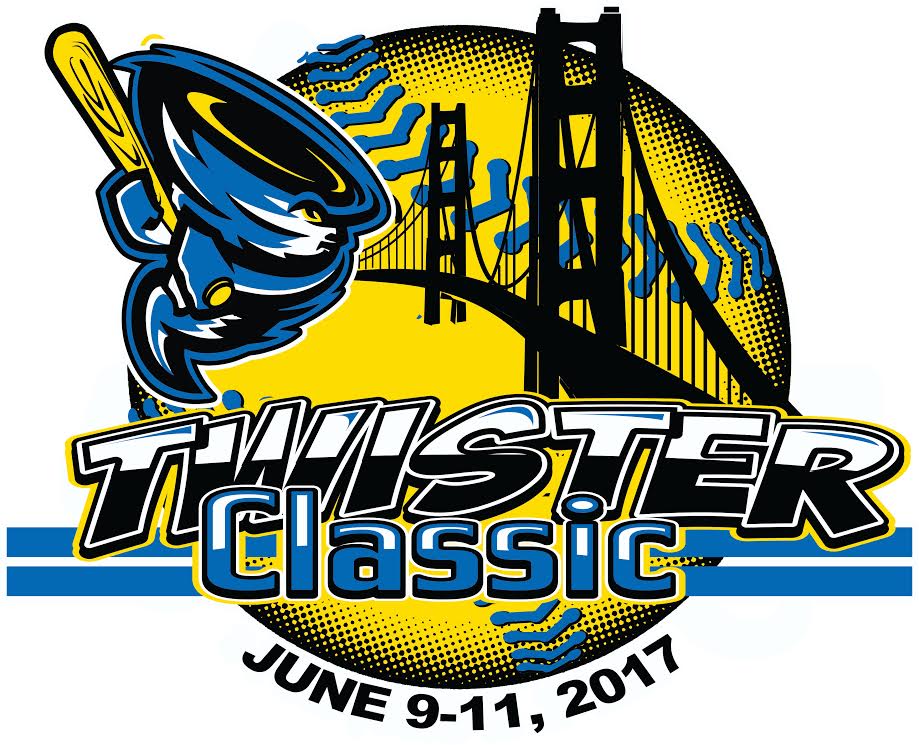 We would like to thank all teams that participated in this years Twister Classic.  Hope to see you all next year!!
2017 Twister Classic Champions!!

10UC Gold Bracket- SAN MATEO SLAMMERS

10UC Silver Bracket- PALO ALTO HEAT
10UB- BURLINGAME FLAMES

12UB- OAKLAND VIPERS
12UC Gold Bracket- SUNNYVALE SHOCKWAVE
12UC Silver Bracket- BURLINGAME FLAMES
10UC Gold Bracket Champions San Mateo Slammers and Runner up Tracy Express.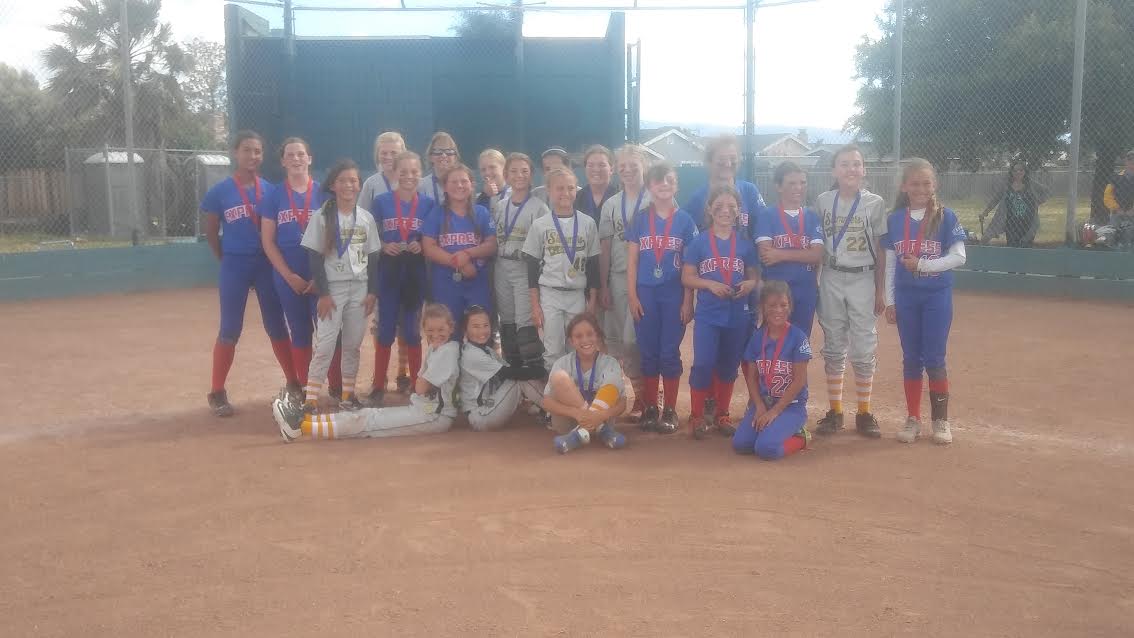 10UC Silver Bracket Champions Palo Alto Heat & Runner up Castro Valley Synergy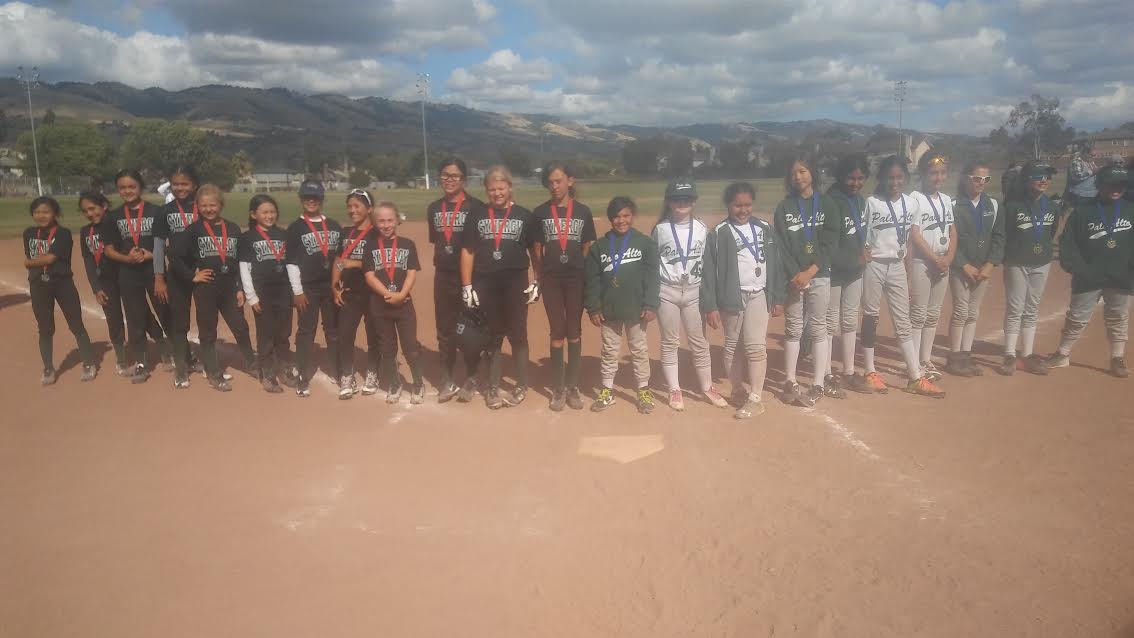 10UB Champions Burlingame Flames & Runner up Mountain View Nova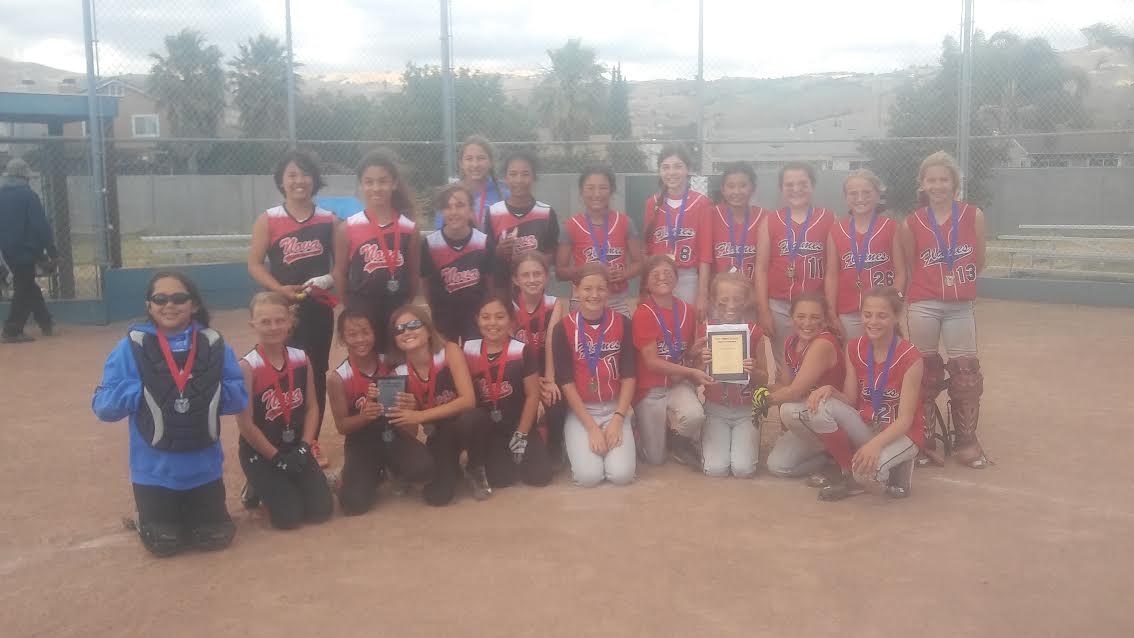 12UB Champions Oakland Vipers & Runner up West Valley Slammers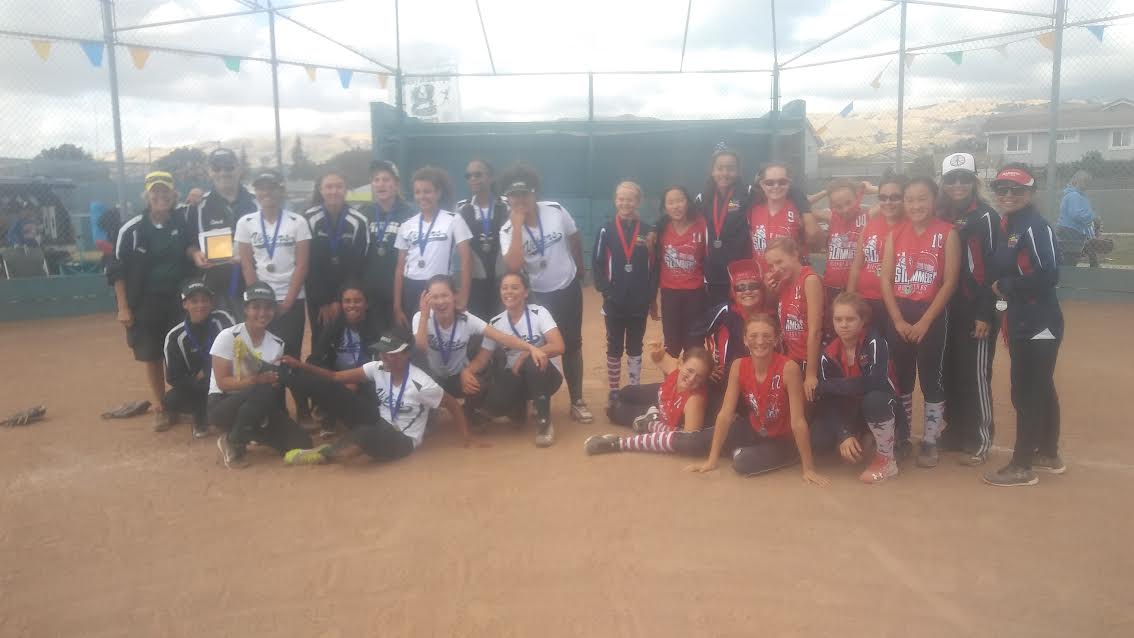 Sunday Brackets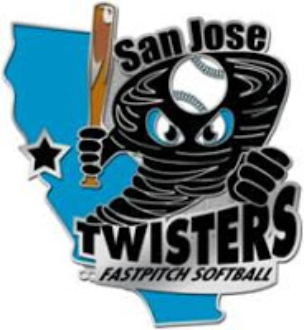 S