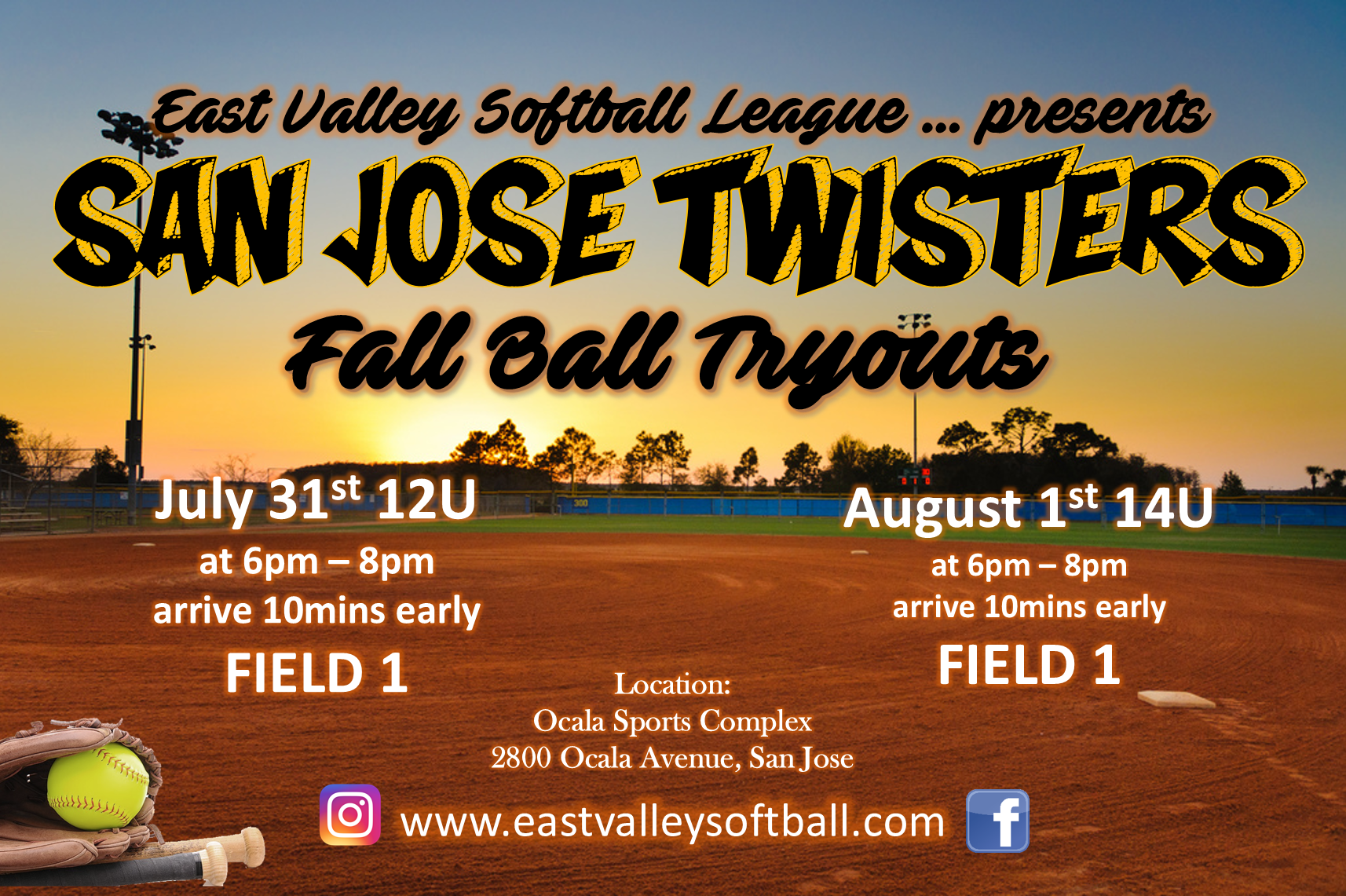 It was a beautiful weekend for a Softball Tournament!
Thank you to all the teams that came out and played in our 8th Annual Twister Classic 2019. 
Each one of the girls played with heart and dedication.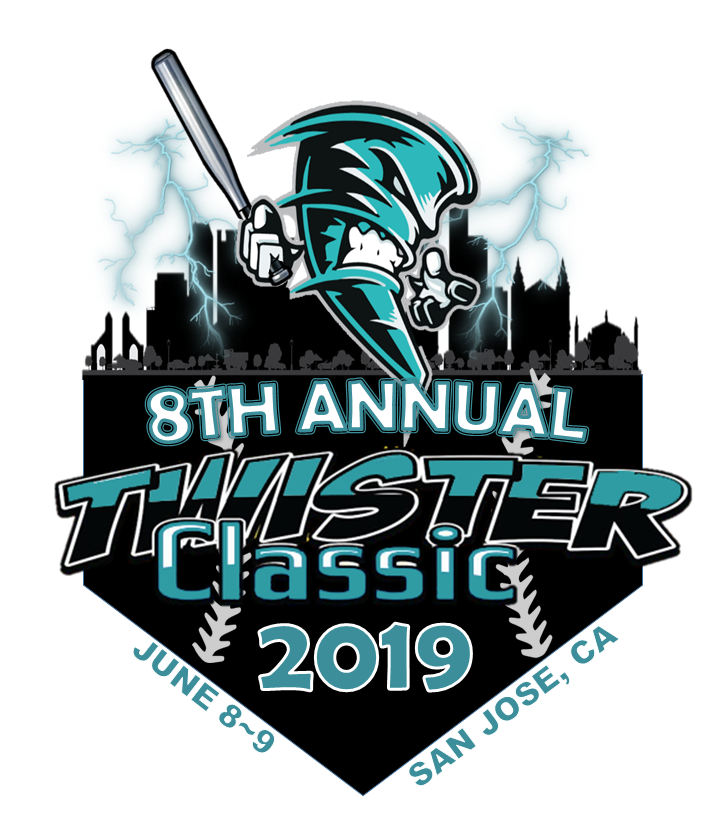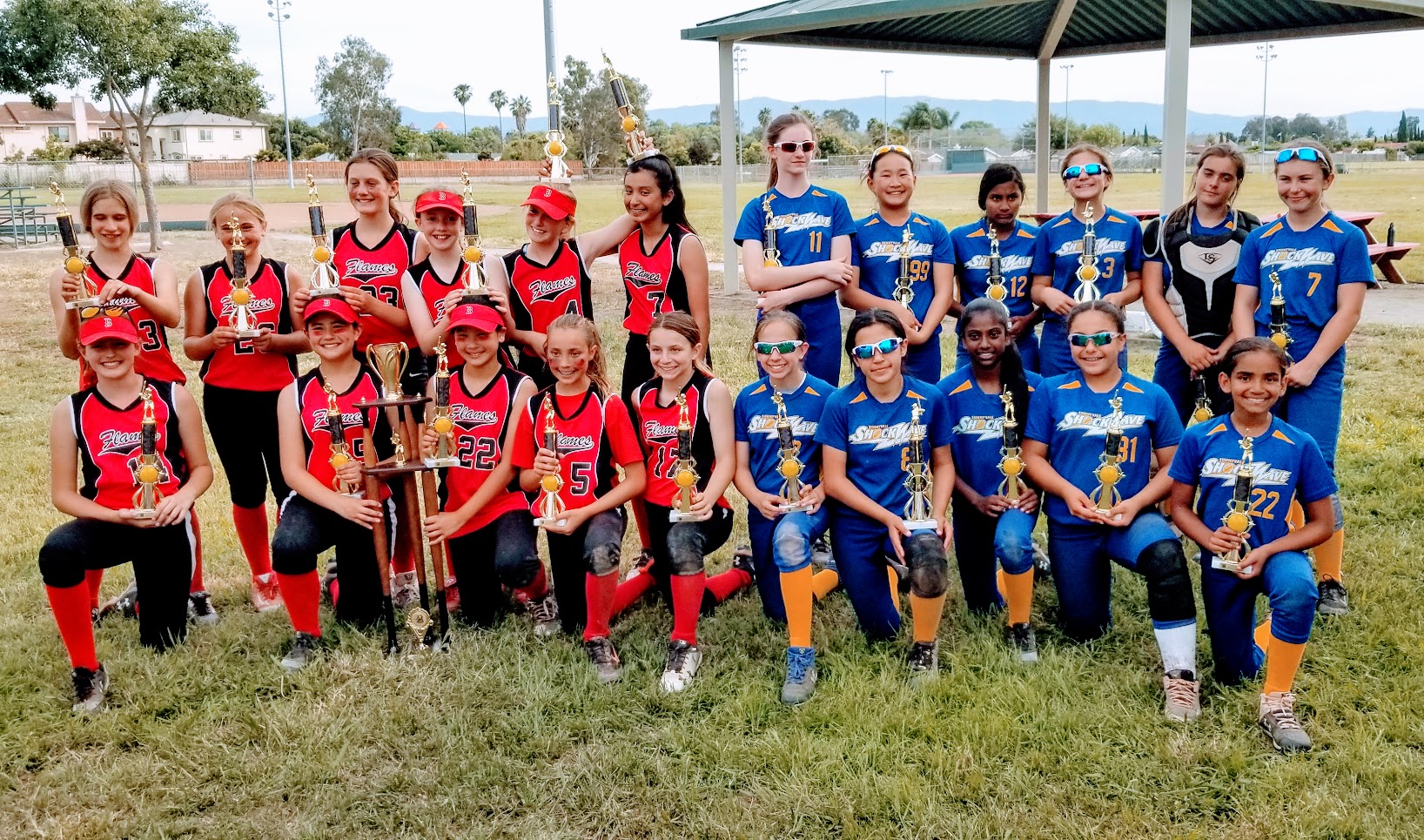 12B Gold Champions _ Burlingame Flames  ~ Runner up _ Sunnyvale Shockwave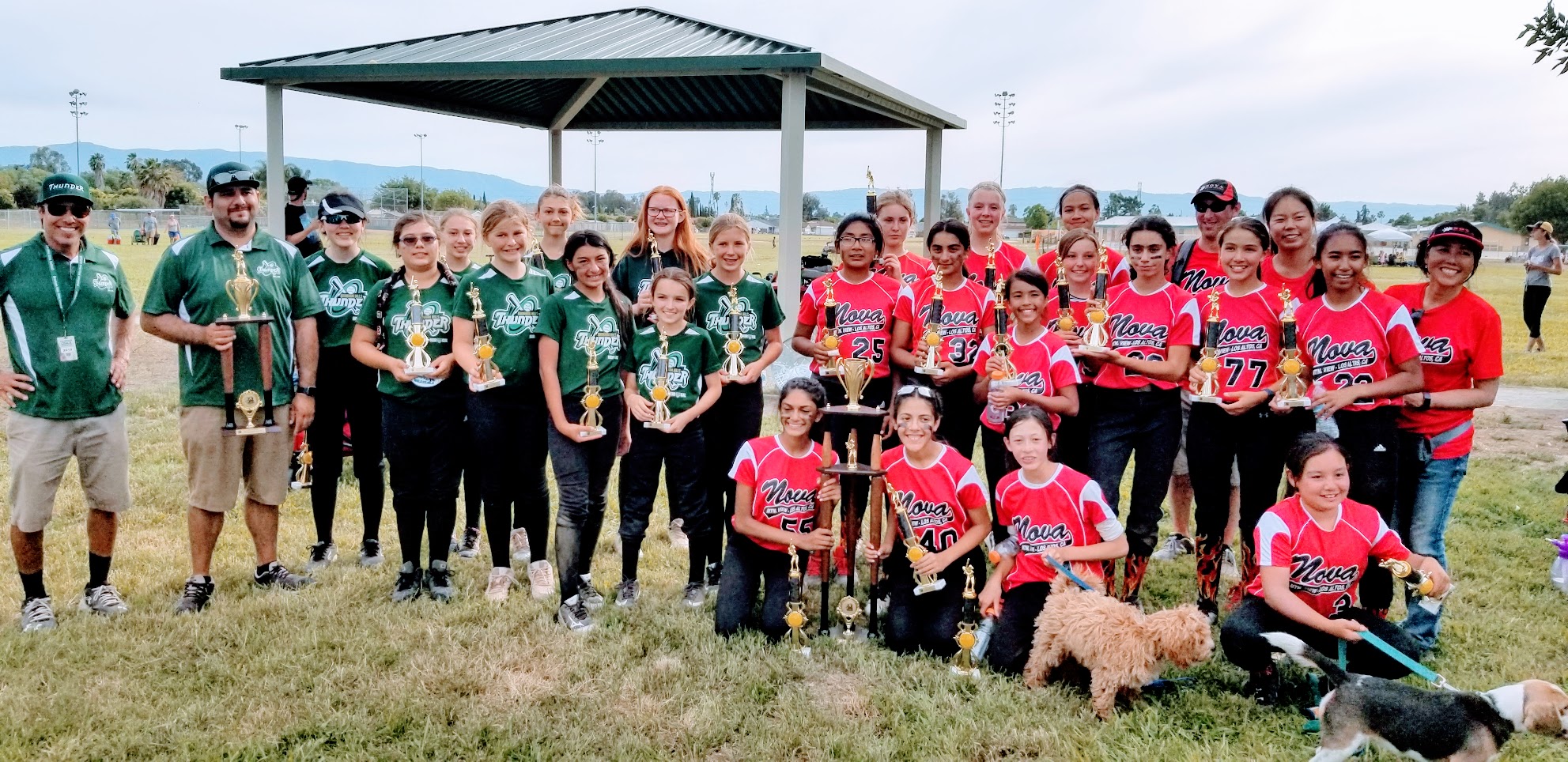 12C Silver Champions _ Nova  ~  Runner up_ Thunder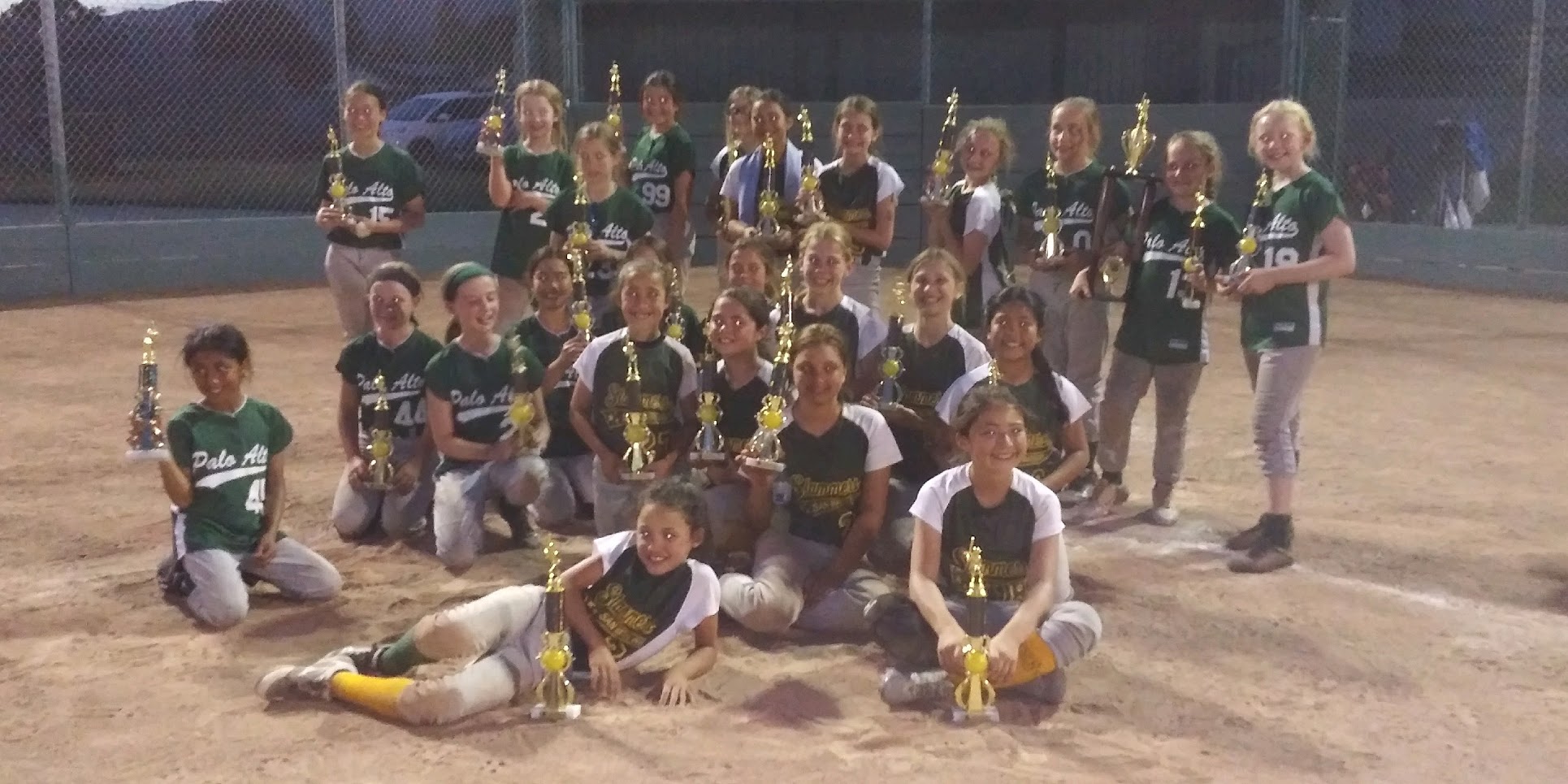 10C Champions SM Slammers ~ Runner up _ Palo Alto Heat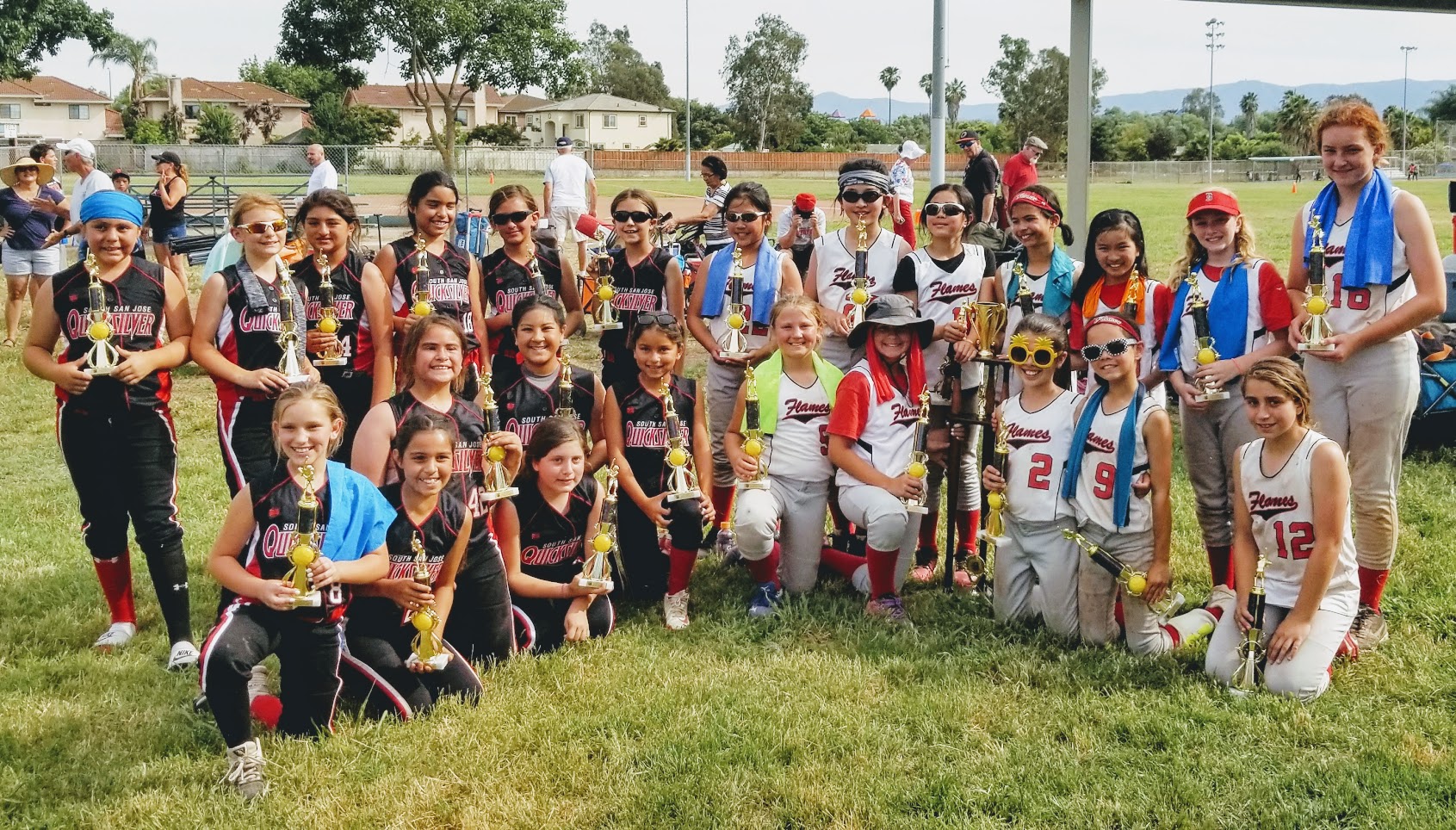 10B Silver Champions _ Burlingame Flames  ~ Runner up _ Quicksilver

A BIG Congratulations to our 10u Team Royals for winning the Interleague 2019 Championship against South San Jose. It all came down to a international tie breaker with a final score of 8-7! Great job girls and coaches!!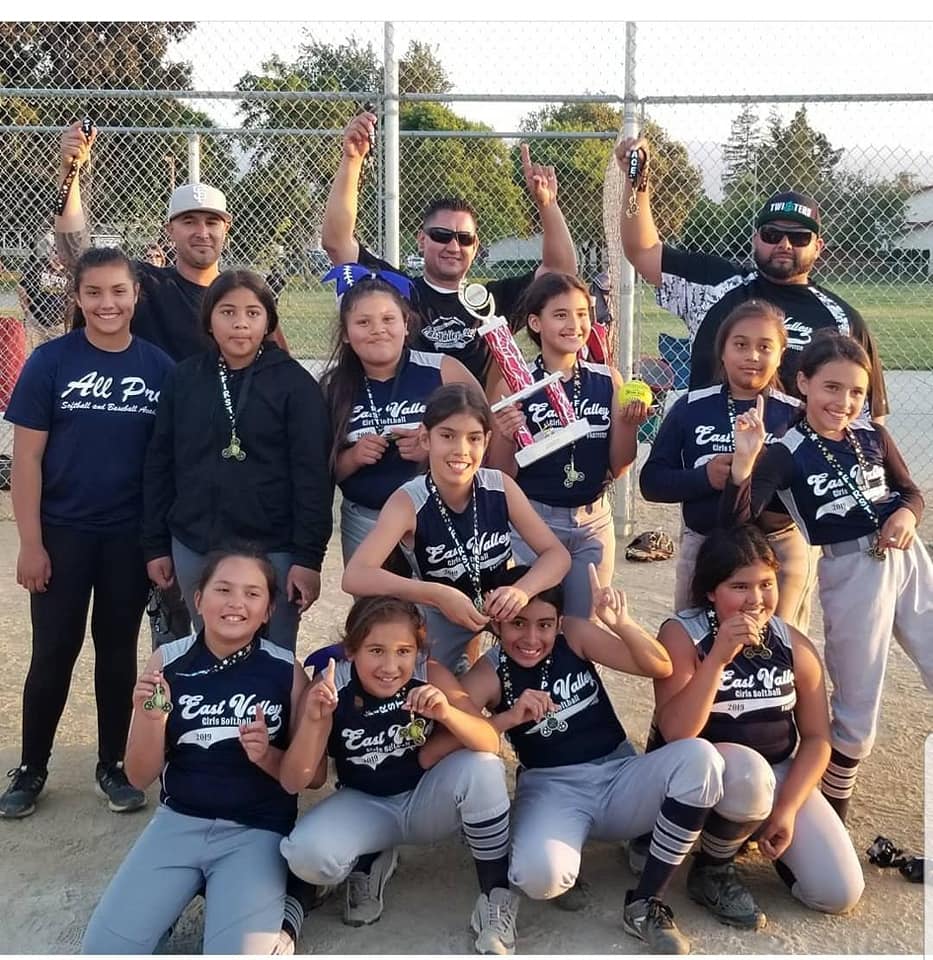 Want to play? Get in touch!
If you would like to join our league next season, sign up or contact us to find out more information.
Email
Benefits of playing at East Valley: 

All ages and levels of experience welcome
Lighted Fields
Offer Late Practice times for working parents
All practices take place at Ocala Middle School/East ValleySoftball Fields 2800 Ocala Ave, San Jose, CA 95148

We offer the best experience around in both recreational and competitive Girls Fast-Pitch Softball in East San Jose. 
Who We Are
We've been around for over 27 years and have built up an excellent program that offers one of the best Girls Softball Fast-Pitch experience at the best value.