A few pictures from this past weekends clinic.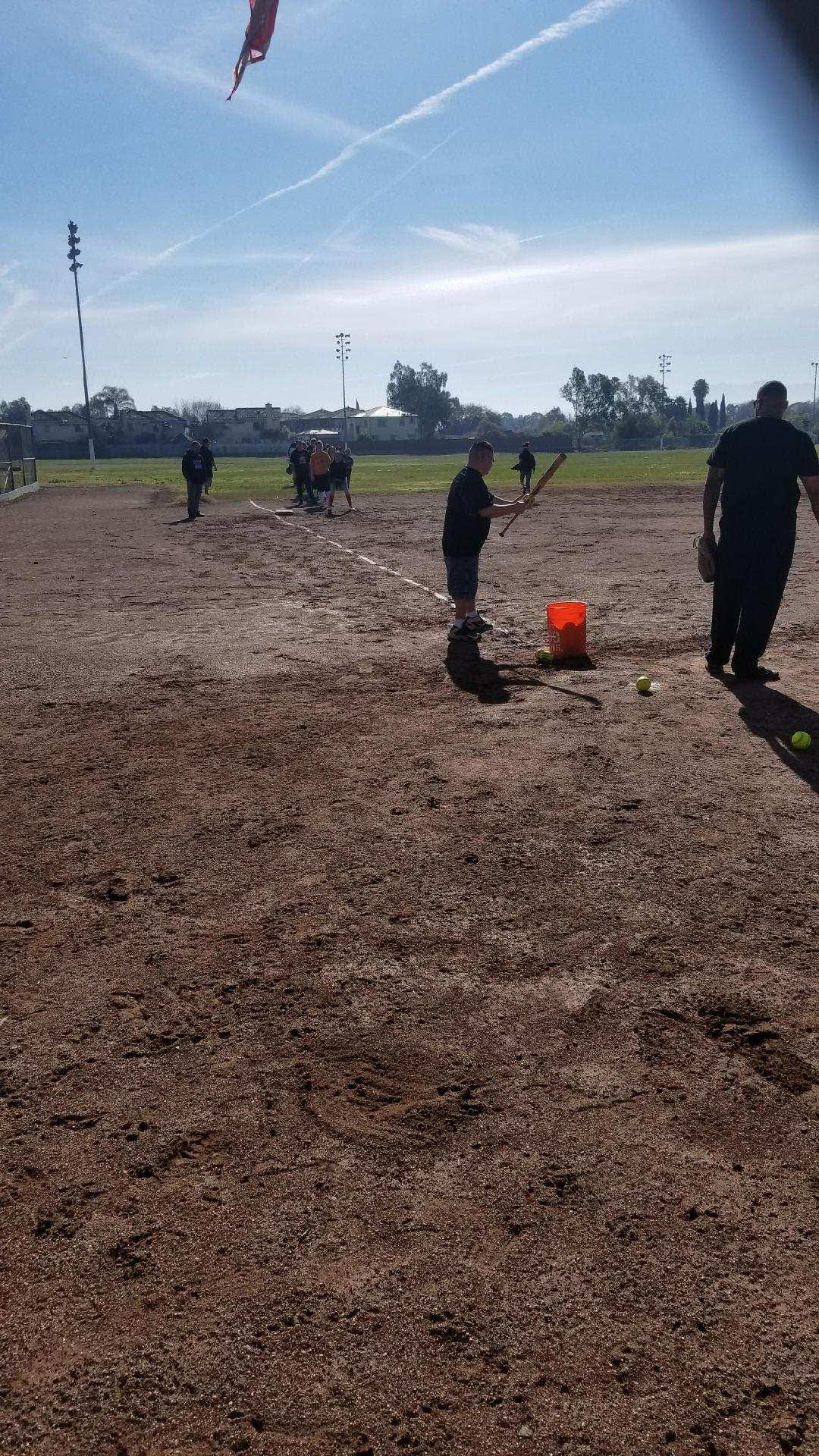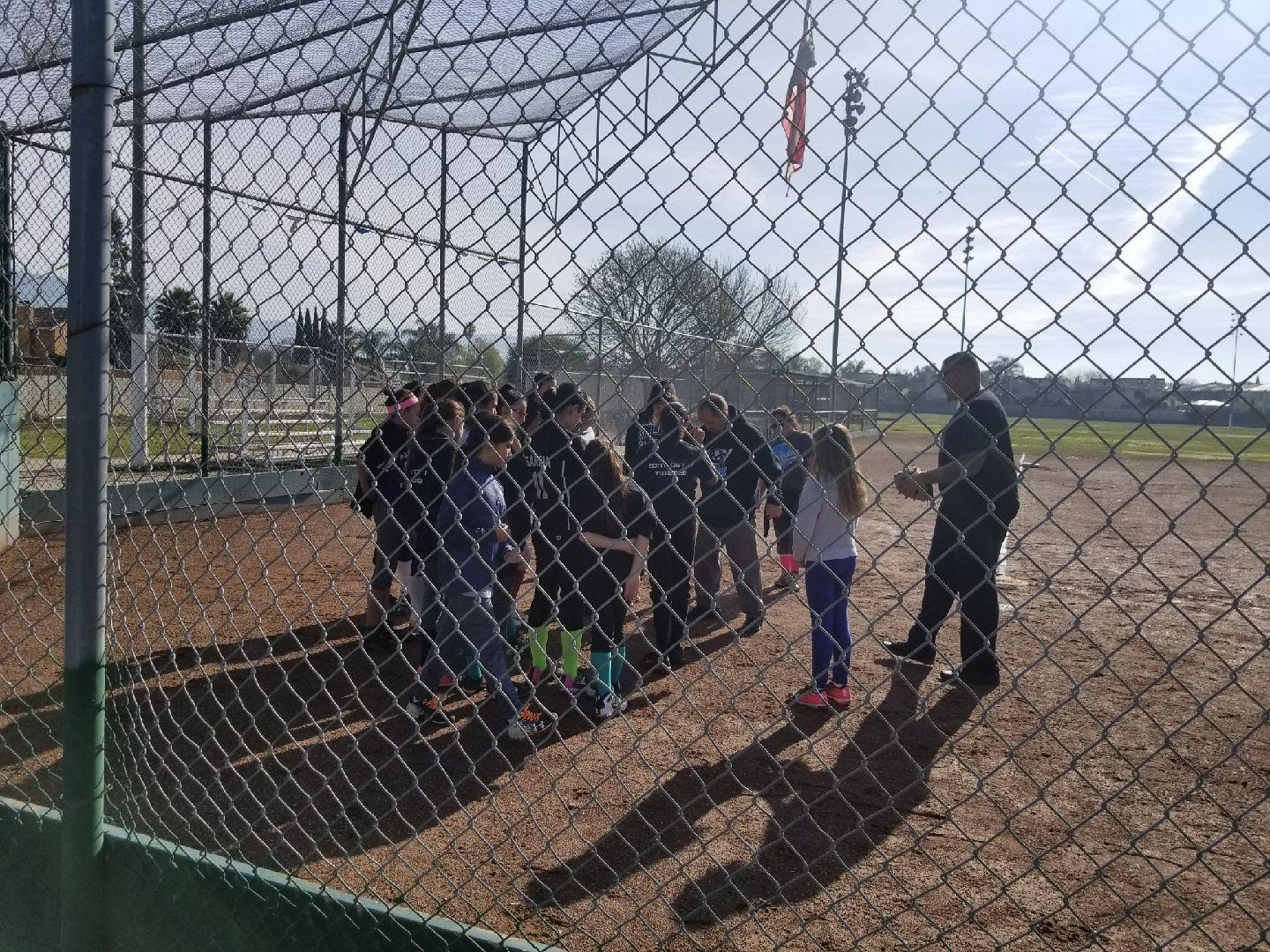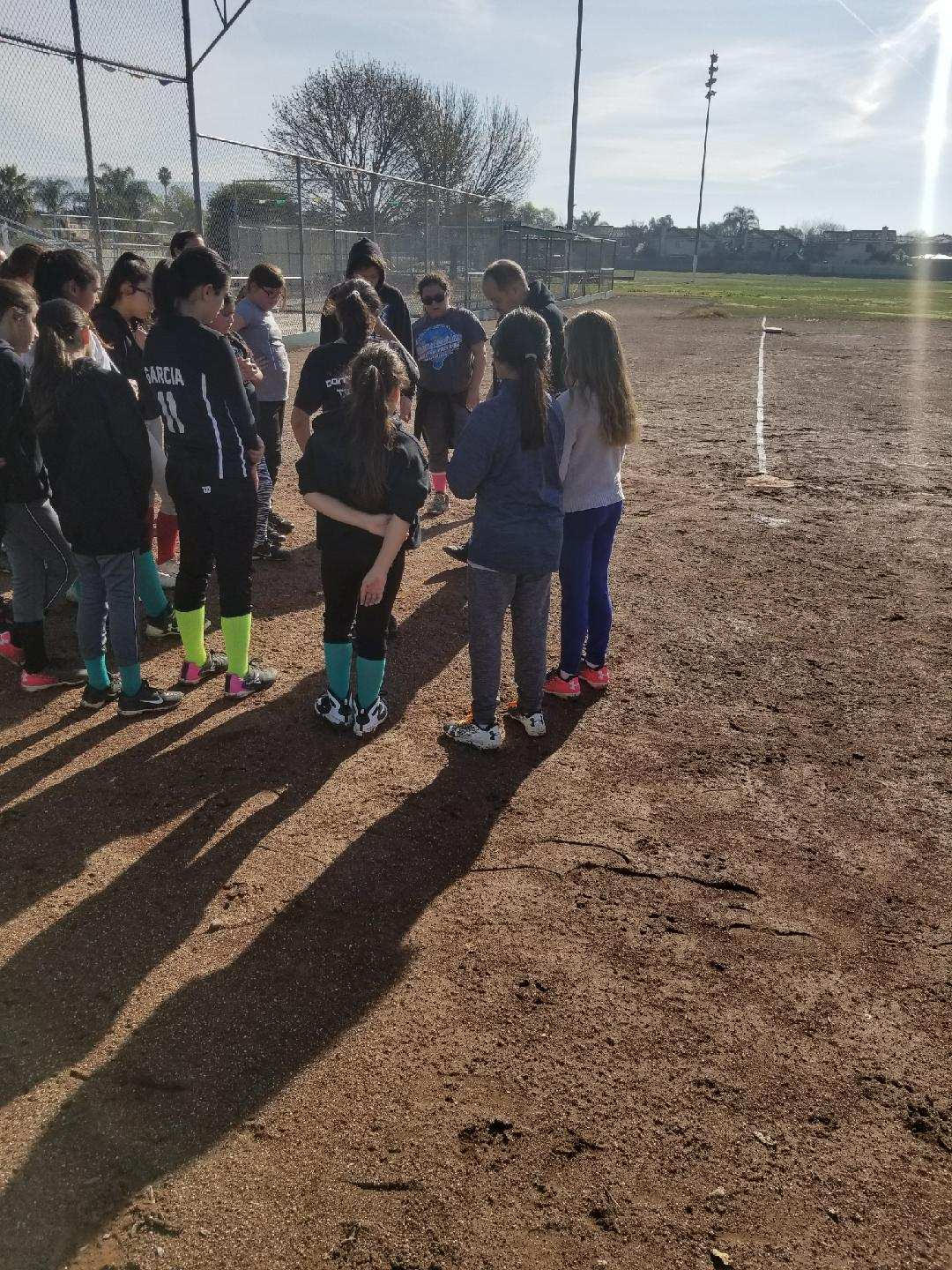 You still have time to sign up. Don't miss out.
Everyone must be evaluated and paid in FULL before being placed on a team.
*Don't forget to Bring your softball gear and water.

Opening / Picture Day.
March 3, 2018
Time: TBA
Sign up early so you won't miss picture day. No make-up date!!